Fighting the gig economy – of academics not students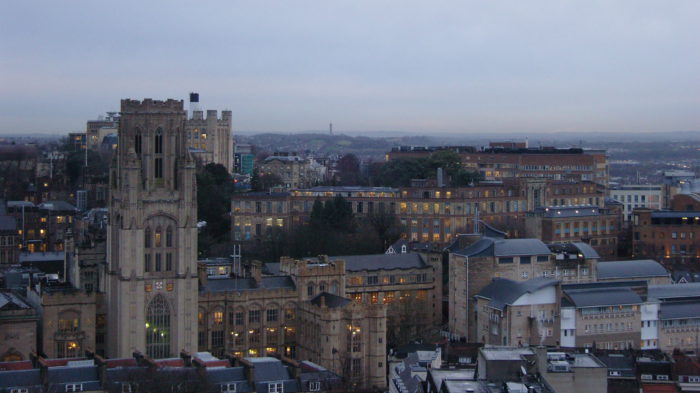 Lots of Bristol University staff are highly educated, but casually employed. Bristol UCU is campaigning to change that.
Casual employment is usually associated with lower-skilled work. But at Bristol University more than half of teaching staff are on temporary, fixed or hourly-paid contracts.
The UCU union at Bristol University has launched a campaign against casual employment, as staff speak out about how the lack of long-term job security puts strain on their mental health.
This latest dispute comes after academic staff went on strike earlier this year to oppose cuts to their pensions, which was supported by students who occupied part of Senate House out of solidarity.
The university, which recorded just over 6,000 members of staff in its most recent financial accounts, last year recorded a financial surplus of £47.2m.
Living contract-to-contract
As one researcher who wished to remain anonymous told the Cable, the problems with casual contracts include "no job security, material hardship, not being able to plan your life or family, being dragged around the world". Research by the Royal Society has shown that researchers have higher rates of mental ill health than other occupational groups.
"The problem is not you, the problem is the system"
Permanent academic positions are extremely competitive, which leads to a fear of organising and speaking out, according to associate researcher Celine Petitjean.
She told the Cable: "There's a huge feeling of coercion for casualised people because they are afraid to talk, they feel they have to accept all kinds of demands from their superiors.
"They never feel like they can say no or ask for fair treatment because they always feel like their career – even looking just three months ahead – is on the goodwill of the person who is asking you for this hour of teaching for free, or can you do this task for free, and so on."
Staff report having to work for free, or above their pay grade, on a regular basis. This includes unpaid field trips, or designing taught units, rather than just delivering the teaching, which requires significantly more time.