The fight is on to prevent Lawrence Hill gas power station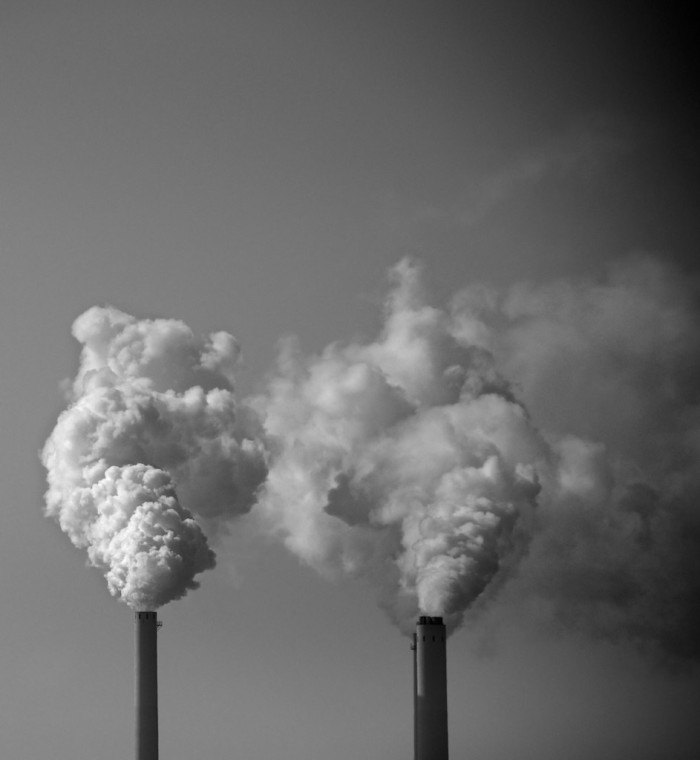 Power plant proposed for next to nursery school in inner-city Lawrence Hill, yet again.
Lawrence Hill is once again the location of a proposed new inner-city power station, which has been labelled "completely and utterly unacceptable" by local residents.
The proposed gas power station, on Philip St in one of Bristol's most deprived areas, has drawn opposition from community group RADE Bristol and concerns from St Philips Marsh Nusery school.
"It's polluting, it's too noisy, and it's in completely the wrong place"
The planning application, submitted by Conrad Energy, will be open for public consultation until November 22. Opponents fear this leaves little time to object.
A nearby site was previously central to an intense battle by RADE to prevent a diesel power station being built by Plutus Energy during 2015 and 2016. A large part of their objections then were that it was too close to St Philips Marsh Nursery school. The new proposal is closer still – a mere 90m from the nursery.
The area already suffers extremely poor air quality with local monitors frequently recording dangerous levels of particulate matter and nitrogen dioxide (NO2) pollutants which are damaging to human health.
Although the Conrad gas plant would be less polluting than the Plutus diesel plant, campaigner Stuart Phelps is adamant that, "It's polluting, it's too noisy, and it's in completely the wrong place."
"We're talking small children, and we're talking an industrial energy generation facility," he added.
Community gears up to fight back again
The drawn out planning and appeals process for the formerly proposed Plutus plant eventually drew to a close in residents' favour after the RADE group produced an independent air quality impact assessment which contradicted that produced by Plutus.
Community activists with RADE have now leapt into action again, securing £1,000 in fundraising within days of launching their campaign against the power plant. They plan to again hire an alternative independent air quality assessment again, pointing out that the one provided by Conrad Energy does not mention the local presence of the nursery school.
Another local establishment, the Meriton school, is mentioned once in the application documents pertaining to noise impact. It is even closer to the proposed power station at 80m away.
"Our position is always going to be that a power generation station next to a nursery school is completely and utterly unacceptable," said Phelps.
A necessary evil?
The proposed plant would function intermittently to provide extra energy to the overburdened National Grid in times of high demand.
Conrad Energy, like Plutus before it, claim that the proposed operations are required to support the National Grid at peak times of energy use – particularly due to the increasing use of sustainable energy sources by the Grid, which can be less predictable in output.
However, critics of the use of these small supplementary plants say that they only increase the reliance on the burning of dirty fuels in often urban locations at a time which the system should be radically decarbonising.
Battery storage technology could also lessen the need for these so-called 'STOR' (short term operational reserve) power plants. The technology, which began to proliferate within the last couple of years, stores excess energy from the grid in times of high input for use during times of high demand.
Bristol's first battery storage facility was opened in 2017 in Lockleaze, on a site which had previously been the battle ground between locals and another power station. Conrad Energy has suggested that it may later seek to add battery storage to the Lawrence Hill operation, but none exists in the application in its current form.