W.G. Grace's Sports Surgery Podcast: Future of UK and Bristol athletics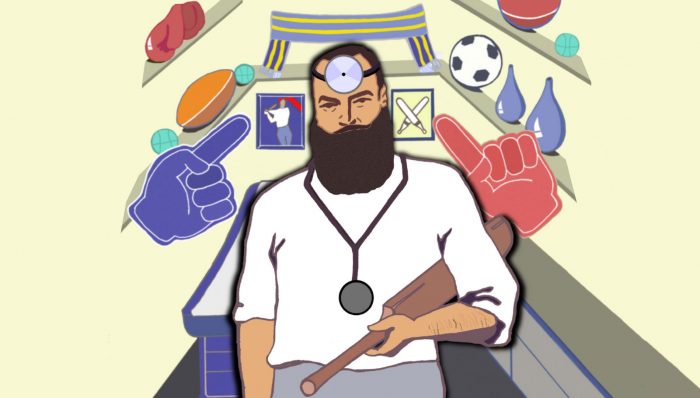 Dan Studley can run from the Bristol County Ground to Ashton Gate in under 14 minutes. Terry and Duke aren't exactly sure why you'd want to do that. They find out what the Great Britain distance runner is running away from, and the challenges facing UK athletics.
Illustration: Liane Aviram
In episode four of W.G. Grace's Sports Surgery Duke and Terry sit down with Bristolian GB distance runner, Dan Studley, to discuss the future of UK athletics and what can be done to improve running locally and nationally.