Watch: the women working on the tools and bucking the trend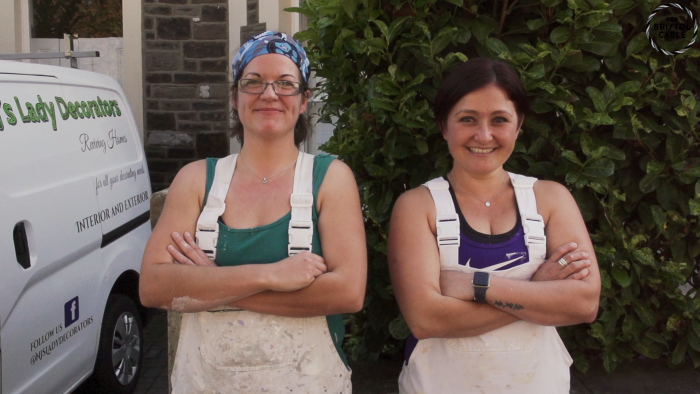 Inspiring stories of local women bucking the trend and building successful careers in the trades.
Despite women's role in the workplace making huge strides forwards, gender continues to have a huge influence on career choices. The construction industry is one of the largest contributors to the country's economy, and can often offer decent salaries, with a wide range of roles to choose from.
Despite this, only 1% of people working on the tools are women – one of the lowest rates out of all countries in the EU.
The women who feature in this video explain how they've battled gender stereotypes and the pressure to conform, but also how many negative reactions have quickly given way to overwhelming support from customers and increasing demand.