Bristol History Podcast // Benjamin Dickson in Conversation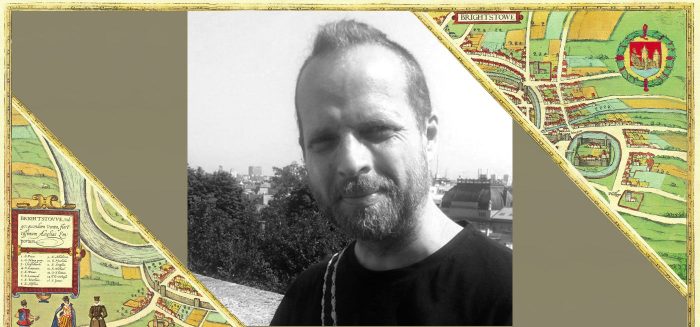 This week I met with Bristol-based author and artist Benjamin Dickson to discuss his graphic novel 'A New Jerusalem' – a moving and stark tale of a family struggling to come to terms with life following the end of the Second World War. We discussed (among other things) the bombing of Bristol during the war, post-traumatic stress disorder and the birth of the welfare state in 1945.
Bristol History Podcast is dedicated to exploring various aspects of Bristol's history, hosted by Tom Brothwell. Produced in partnership with the Bristol Cable since April 2018.