Bristol History Podcast // Concorde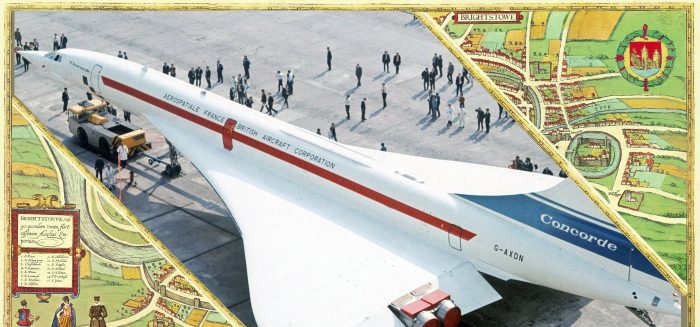 This week I met with Dr. Keith McLoughlin of Bristol University to discuss the remarkable story of Concorde – the first supersonic passenger aircraft.
We discussed the postwar origins of the project; difficulties with financing in the 60s and 70s; and why it retains such a hold over the public imagination today, more than fifteen years on from its final flight.
Bristol History Podcast is dedicated to exploring various aspects of Bristol's history, hosted by Tom Brothwell. Produced in partnership with the Bristol Cable since April 2018.