Watch: Hartcliffe Aspirations, a short doc with Paul Holbrook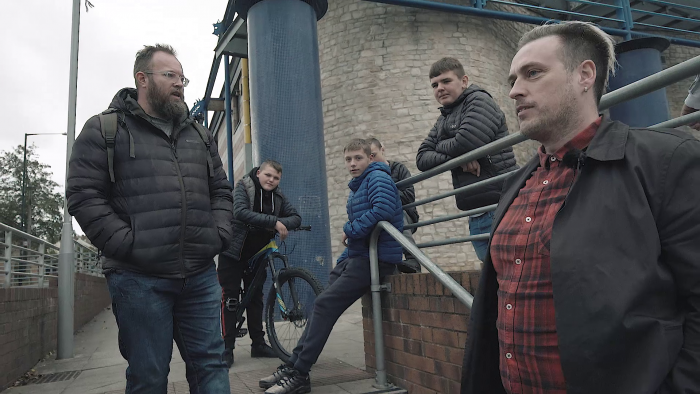 A moving short film about Hartcliffe and aspiration with local lad and award winning film maker Paul Holbrook.
Watch more original documentaries from the Cable here.
Thanks to Paul Holbrook and the people of Hartcliffe.
Produced and directed by Neil Maggs.
Filmed and edited by Matt Buckner.