Bristol History Podcast: Bristol's Overseas Trade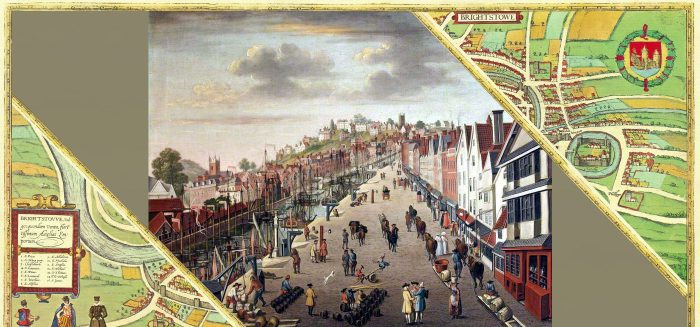 Bristol was born as a trading hub, and for the best part of a millennium its identity has been bound up with its status as a conduit for both national and international trade. I met with Dr Richard Stone, Teaching Fellow in Early Modern History at Bristol University, to discuss the history of Bristol's overseas trade, from its foundation to the present day.
Bristol History Podcast is dedicated to exploring various aspects of Bristol's history, hosted by Tom Brothwell. Produced in partnership with the Bristol Cable since April 2018.