Photoessay: Luvvers in Bristol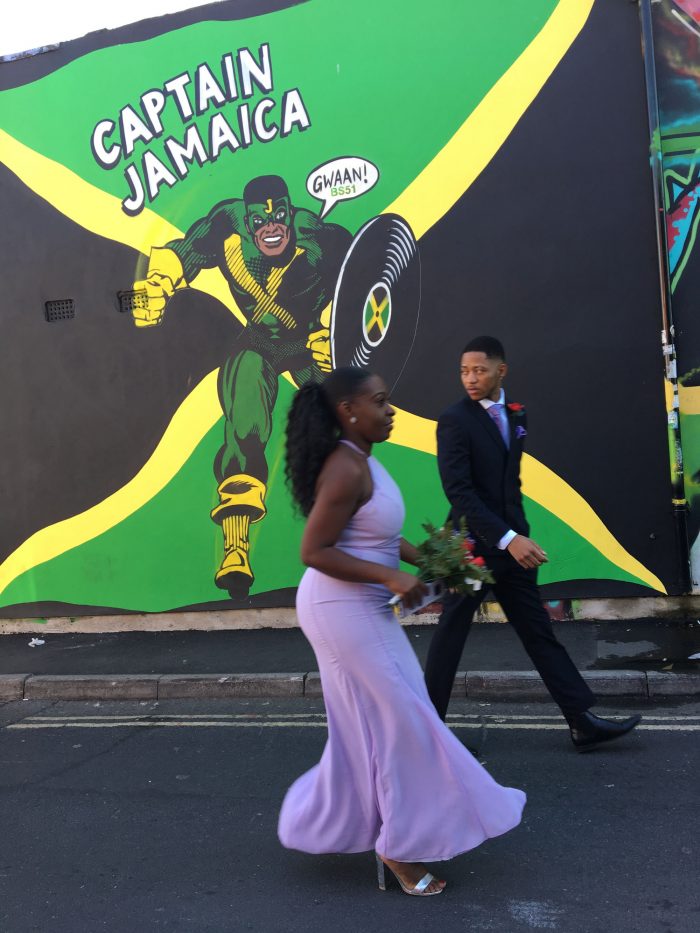 Some snaps of beauty amid the bullshit.
Words and photos: Colin Moody
So here we are. Its 2019. Let's take our minds off the looming B-word, the Donald and everything else for just a minute as we look at love among this wintry political wilderness.
Here are six snapshots of what life is really all about. It's not all the talk of separation, division or broken union – it's about the connections we form. The ways we care for one other really matter, right here, right now.
I've been documenting events for the Cable and other magazines in this city for a good while now, and what I have noticed is that when the time is right, when the mood is good, even in some of these trying times, we come together. And we share.
Love. It's more than a four-letter word. It might not be a lot in this vast empty universe. But it's a lot of what we've got, so lets make it happen. Whatever that is. Together.