Bristol History Podcast: Bristol University and its Historians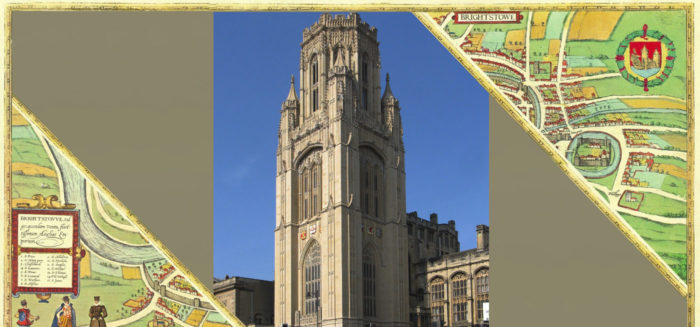 This week I met with Dr. John Reeks to discuss Bristol University and its historians. The university was founded in 1909 and dominates much of the landscape of the centre of the city, with almost 24,000 students enrolled in degree courses. We discussed the history of university and the work of some of the most illustrious historians produced by the institution.

Bristol History Podcast is dedicated to exploring various aspects of Bristol's history, hosted by Tom Brothwell. Produced in partnership with the Bristol Cable since April 2018.