Why the Cable is backing I Am Judah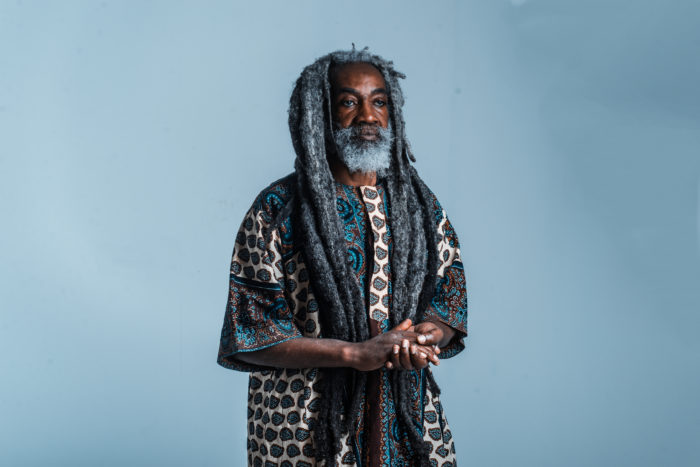 Behind the shaky video that caught national attention is an important wider story. The Cable is proud to get behind a film seeking to tell it.
The mobile phone footage went viral, globally. Ras Judah Adunbi, a respected member of the local community, and former race relations advisor to the police, was tasered in the face in 2017 by Avon and Somerset police officers in a case of mistaken identity. It left him with enduring physical and mental impacts.
If it wasn't for Ras Judah's neighbour who filmed the incident, it may have never come to light in the way that it did.
The incident horrified many and triggered a citywide conversation. Ras Judah's tasering would become symbolic of institutional racism and police heavy handedness. But eventually the news cycle moved on, and police officer Claire Boddie was acquitted at criminal trial and cleared of misconduct.
While the taser barb has long since been removed from Judah's face, the pain, anger and systemic problems remain unaddressed.
It's time for another film to be made, and the Cable is proud to support the grassroots team behind I Am Judah, an independent production that will put Ras Judah and the local community front and centre.
As a commissioning partner, we are committing £1,500 to the film's crowdfunder campaign. We also encourage others to help tell this story of local origin and global concern. Check out the I Am Judah crowdfunding site for more information and to donate.
Find out more by reading this exclusive interview with Judah and the core team behind the film, director Bashart Malik, poet and activist Lawrence Hoo and producer Zaheer Mamon.
This contribution is made possible by 2000+ Bristolians and Cable members, who make all our work possible.