Photos: A Vibrant Youth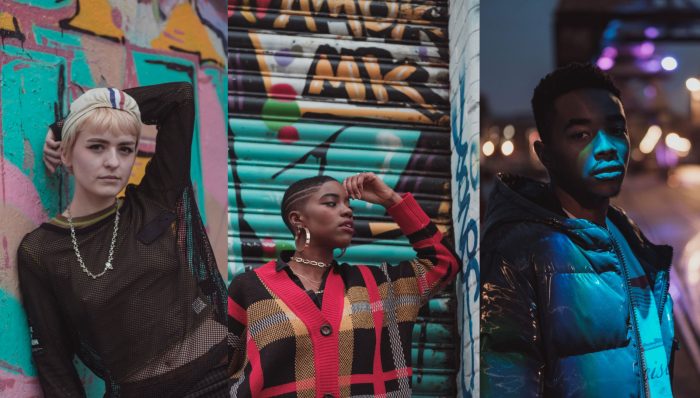 Vibrant Youth is an ongoing portrait series showcasing some young creatives in Bristol who are working two or more jobs to make ends meet while pursuing their dreams.
"Together we have shared financial fears and navigated creative careers," says Bristol-based photographer Seb Peters, who has been documenting life in the city since he moved here in 2017.
Like him, the young people featured in his portraits are all juggling work, and sometimes study, while spending their free time pushing their creative projects.
"These are people to watch, to be excited and inspired by," he says.
For the whole series: sebjjp.com