Bristol History Podcast: Natural History of the West Country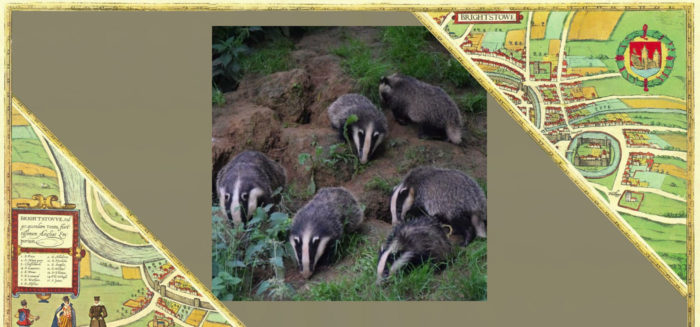 This week I met with Joe McSorley of the Avon Wildlife Trust to discuss the natural history of the West Country – from the earliest existing records of animal and plant life in the area, through the ramblings of Victorian naturalists, to today's systematic collection of scientific data. We also charted changing popular attitudes towards the natural world, the rise of the idea of conservation, and what we can do do arrest the alarming decline in species numbers in recent decades.

Bristol History Podcast is dedicated to exploring various aspects of Bristol's history, hosted by Tom Brothwell. Produced in partnership with the Bristol Cable since April 2018.