Watch: Authenticity in Cadbury Heath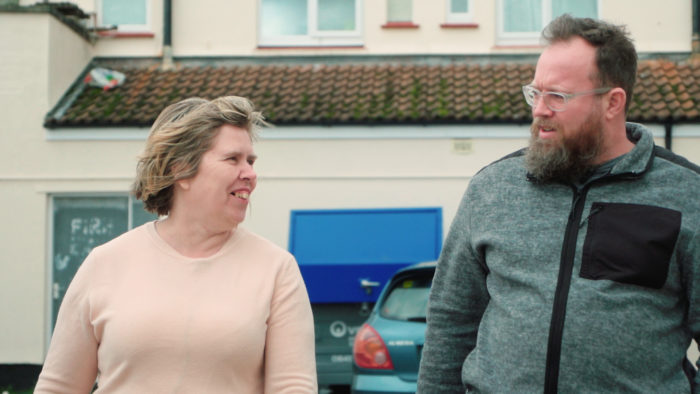 Janice has been working at a family run community project in Cadbury Heath for 22 years. Surrounded by affluent areas, the working class estate has been hit hard by years of austerity.
Through it all Janice and the community around her are aiming to stay true to the neighbourhood and build its future. Neil Maggs went to find out more.
Produced and directed by Neil Maggs
Filmed and edited by Matt Buckner
Watch Neil Maggs' last film – a moving short film about aspiration in Hartcliffe with local lad and award winning film maker Paul Holbrook.