The Alternative South West Rich List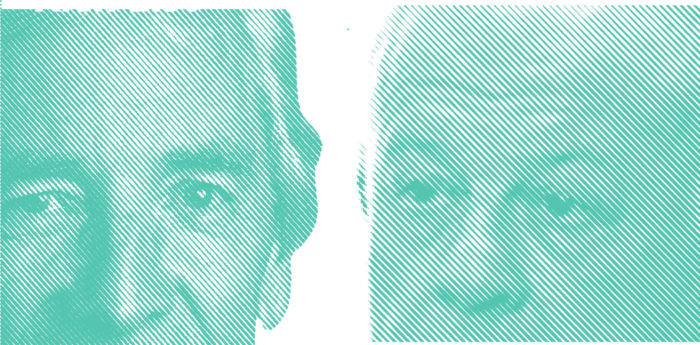 For years Channel 4 has runs series such as Britain's Biggest Hoarders, or The Hoarder Next Door. We gawk at vulnerable and isolated people who obsessively gather things for no apparent purpose.
For even longer, the Sunday Times Rich List has been published annually – a showcase of humans with magpie-like tendencies to hoard and hide more cash than could ever be spent. It's easy to laugh at these guys, until you realise they wield great power and wealth in a way that corrupts the political process and forces us to listen to their dodgy opinions – and look at their dodgy suits.
It goes without saying that our lives are immeasurably enriched by the work of many innovators (think how dusty our skirting boards would be without Sir James Dyson). But as billions sit idle and wasted in private bank accounts, innovative ideas for the world's problems go unfunded and people go hungry. While that might say more about our political system than the individuals themselves, we can still have a bit of fun. Because, you know, if you don't laugh…
All wealth data based on the Sunday Times Rich List 2019.