Diary of a learning disabilities nurse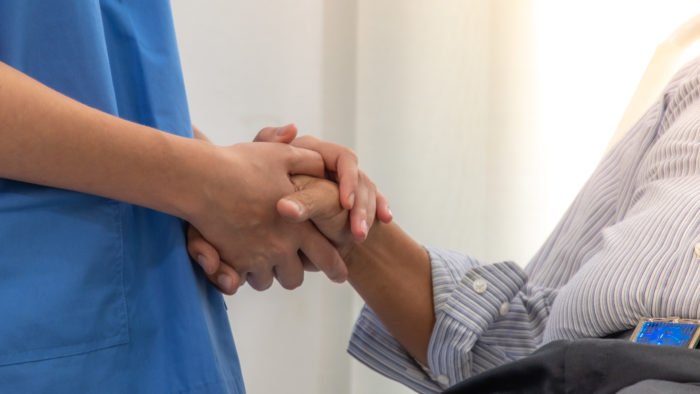 Photo: istock
My chosen profession, learning disability nursing, was established as a practice 100 years ago this year – although there have been several threats to the specialised role over the years. As I'm about to graduate, I want to offer a glimpse into the type of work that we do, and why it remains important, with the following account of my experiences. 
Overall, working with people with different types of learning disability and across healthcare settings, our values are based on independence, inclusion and accessibility. We seek to practice in a way that enables people to put their own wishes, goals and ambitions before their obstacles. All this is important to meeting the health needs of this population. 
In the following accounts all names and identifying information have been changed.
This diary is a montage of experiences.
Correction: In an earlier version of this article, this role was mistakenly called 'learning difficulties nurse'. While learning disabilities nurses support people with some learning difficulties too, there isn't a separate nursing role for people with learning difficulties.