Bristol History Podcast: Everyday Life in the Early Modern West Country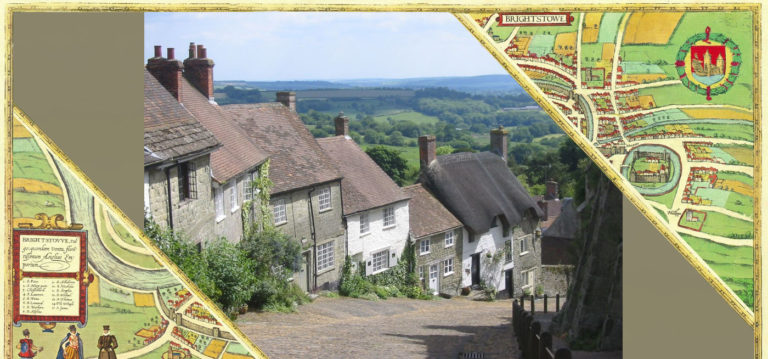 History of the late medieval and early modern periods has tended to focus on a small number of people who have left a big dent on the historical record: kings and queens, statesmen and landowners. Most people could tell you something about Henry VIII's wives or his eating habits – but how much do we know about what life was like for the ordinary men and women living under his rule? This week I met with Dr Mark Hailwood – Lecturer in History at the University of Bristol – to discuss what everyday life was like in the rural west country in the late medieval and early modern periods.
Bristol History Podcast is dedicated to exploring various aspects of Bristol's history, hosted by Tom Brothwell. Produced in partnership with the Bristol Cable since April 2018.