Local Tory MP takes donation from private jet mogul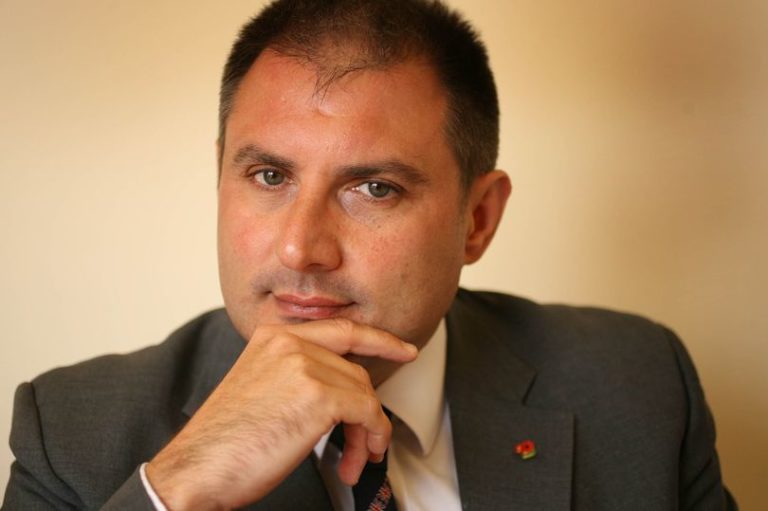 The Conservative MP for Filton and Bradley Stoke, Jack Lopresti, has recently accepted a donation of £5,000 from Kayan Aviation Capital (KAC), a private jet and luxury airport operator.
The donation from the aircraft and private jet company comes at a time when the industry is in the spotlight for its role in the climate crisis, which is expected to feature heavily in the election.
KAC, based in London and Dublin, is part of a global group of companies providing exclusive airplanes and services to the global elite. The companies are headed by Uday Nayak, an Indian businessman with links to London as well as the Carribean island of St Kitts and Nevis and the Indian Ocean island of Mauritius, both of which are notorious tax havens. One of Nayak's companies led the development of the first private airport terminal on St Kitts.
Self described as offering "Effortless Luxury", Kayan Jet provides "pampered handling" and a fleet of Porsche 4x4s to whisk away customers that have reportedly included Russian oligarch Roman Abromavich and Hollywood stars. Nayak has powerful connections in St Kitts and Nevis, tweeting about meetings with both the Prime Minister and Minister of Finance, including eating out with the latter at a London restaurant.
Asked on what basis the donation was made to Jack Lopresti MP in September 2019, Nayak told the Cable that Lopresti is a personal friend and the money will be used towards Lopresti's efforts to be re-elected in the marginal seat that is being heavily targeted by local Labour campaigners. There does not appear to be any other donations made to other MPs by Nayak, Kayan Aviation Capital or associated companies.
The donation could significantly boost Lopresti's spending on the local 'ground war' in this marginal. In his 2017 General Election campaign, Lopresti reported a total spending of £5,626, of a legal limit of £15,000. The second place Labour candidate reported £3,885 overall.
For Filton and Bradley Stoke a lot will depend on which way people who voted Lib Dem and Green sway this time. In 2017, the Lib Dems and Greens took a combined total of just over 4,200 votes, almost exactly the 4,190 majority that Lopresti secured over the Labour challenger.
Like Lopresti, the globe trotting Nayak appears to be an ardent Brexiteer with a string of tweets in support of Brexit, Boris Johnson and retweets of Lopresti's statements on leaving the EU.
Lopresti's office declined to answer questions on the matter of the donation or the relationship with Nayak or Kayan Aviation Capital.
Private jets and the climate crisis
While another of Nayak's companies, Kayan Aircraft Leasing Ltd, website states that "by 2036 the world will need almost 35,000 new aircraft. This is an extraordinary opportunity for the aviation industry", others are calling for a ban on private aircraft. Aviation firm Honeywell Aerospace reported last week that almost 8,000 new private jets are expected to be bought by multinational companies and the super-rich over the next decade. The research states each jet will burn an estimated 40 times as much carbon per passenger as regular commercial flights.
The Honeywell Aerospace research was followed this week by a report from left-wing think tank Common Wealth that called for a ban on fossil fuel powered private flights from the UK by 2025 to help tackle the climate disaster, and as a way to incentivise development of electric powered alternatives.
The report states "on average a typical private jet passenger journey within Europe emits around seven times as much greenhouse gases as the same journey made in business class on a typical airliner, around ten times as much as an economy class flight – and -150 times as much as an equivalent journey made by high speed rail."
According to parliamentary voting analysis website They Work For You, Jack Lopresti has generally voted against measures to prevent climate change, including against reducing the permitted carbon dioxide emission rate of new homes and against greater regulation of the fracking industry.
We'll be covering the general election in depth – from on the ground reporting in key marginal seats in and around Bristol to 'Beyond Brexit' – a mini series analysing party policies on the big issues other than Britain's exit from the EU.