Measles is back, and it's not just because of anti-vaxxers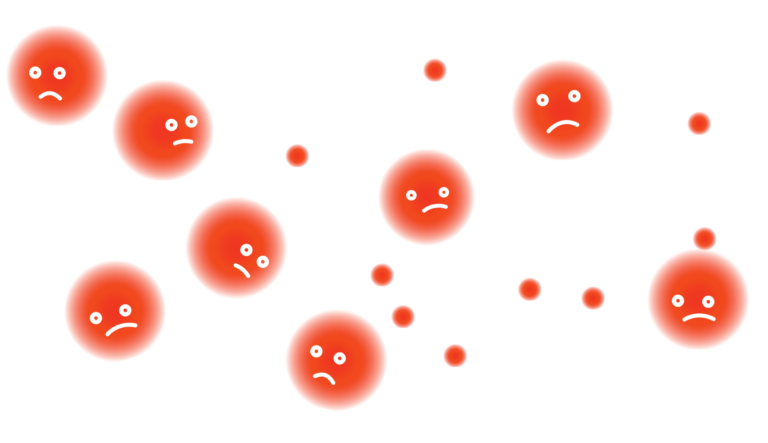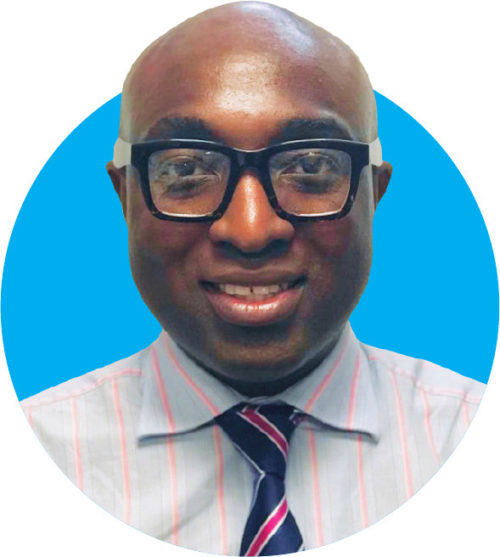 The Vaccination Act 1853 made it compulsory for children to be vaccinated against smallpox by three months old, with parents who failed subjected to a fine. It met considerable resistance and, years later, was amended.
By the 1860s, two-thirds of babies were vaccinated, and as a result there was a fall in the death rate due to smallpox. Even so, reports of deaths and outbreaks created doubts about the effectiveness and safety of vaccines, and vaccination still met opposition.
Now, three years after the UK eliminated measles, it's back. The World Health Organisation (WHO) has revoked our 'measles free' status after 231 cases were confirmed nationally, with numbers reaching a record high in Bristol last year at 69.
Measles is a highly contagious viral infection that causes a red rash and flu-like symptoms that can often result in permanent brain damage and death. Several schools in Bristol had to shut their doors after confirmed cases last year.
Interestingly, the idea of compulsion, as in the 1850s, is often championed as a rational solution to a resurgent problem. But without the political will to sacrifice personal liberties in this way, progress will be limited.
UK take-up of the measles, mumps and rubella (MMR) vaccine for children reaching their second birthday fell for the fourth year in a row in 2018 and is now at 91.2%, the lowest it has been since 2011/2012. Local immunisation coverage for most vaccines appears to be falling, with coverage rates lowest in inner-city and east Bristol.
Around 2,000 five-year-old children in the south west, a significant majority living in Bristol, may still need to receive their first dose of MMR, leaving them significantly more at risk compared with pupils who are fully vaccinated.
Discredited research
So what's going on? Well, in part the UK's rise in measles cases is down to children who went unvaccinated 20 years ago after now-discredited research caused a scare about the safety of the MMR vaccine. It was claimed by a doctor, Andrew Wakefield, writing in The Lancet journal, that the vaccine was linked to autism – but his research was found to be wrong, and Wakefield was struck from the UK medical register, subsequently moving to the US.
Today though, 'anti-vaxxers', who spread false information about vaccines, continue to pose a significant health threat. They propose and share conspiracy theories, false scientific research and spread stories that feed distrust in governments and drug manufacturers. In today's world of alternative truths, fake news and the repeated refrain, "do not trust the experts'', the power of social media means the reach of this misinformation is pervasive.
Concerns about vaccine safety though are not the only reason for non-vaccination. Looking at the spread of recent instances in Bristol, they show that the government and NHS urgently need to provide better-funded and resourced services that make it easier for parents to book appointments.
In a time of funding cutbacks, with the loss of community outreach workers, the most vulnerable and people at the bottom of the socio-economic strata inevitably bear the brunt.
Bristol has a proud history of standing up for equality and fairness – a postcode lottery around the uptake of vaccinations must not become established because we're unable to design and deliver services that suit the people we need to reach in all our communities. Examples exist of my NHS colleagues working with community groups, or calling parents to obtain verbal consent when busy lives have meant things have been missed out on forms or letters mislaid.
Pushing back against health inequality
It's also important we address concerns in cases where the anti-vax message seems very credible. Looking through the news stories of cases, it becomes apparent that some of the people affected are from communities who traditionally have challenges accessing healthcare – and many have evidenced worse health outcomes. As with so many other areas of life, as we look at health and socio-economic standing, the more well-off you are, the better you do.
Looking after and seeking to protect young children forms part of our innate human behaviour. When people choose not to vaccinate – for what seem like good reasons, based on misinformation, or simply because of a lack of information – they put lives at risk.
Inequalities in life expectancy have not improved. The gap between the most deprived 10% and the least deprived 10% of people in Bristol is 9.5 years for males and 7.4 years for females (2014-16).
The anti-vaxxers are trying to undo the social norms that mean vaccination is a choice to protect the whole community as well as the individual. But inadequately funded and targeted services, especially for the most disadvantaged or vulnerable people, fuel the same outcome.
Defending our societal values means not just standing up against the anti-vaxxers but looking after each other. We need to ensure that equal access to care and services is always protected.
Ade Williams is the lead pharmacist at Bedminster Pharmacy, Pharmacist of the Year 2018, and the Royal Pharmaceutical Society's Patient Champion