WATCH: Which way will Kingswood swing?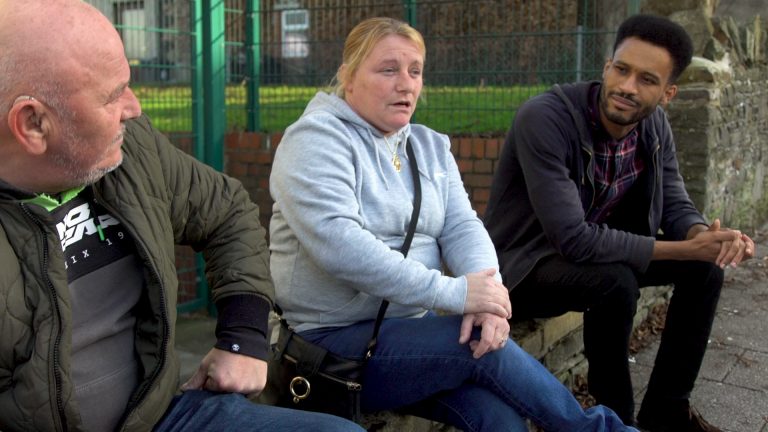 As voters in 'The Wood' gear up for election day, local lad Marcus Smith hits the streets to chat to people about the main issues playing on their minds.
Marcus won't bet on the outcome of this race as he encounters jaded, swinging and loyal voters of every persuasion. Drop your ideas of a two-dimensional electorate – the battle for Kingswood is complex and far from won, but the clock is ticking.