Bristol History Podcast: Dr. Edson Burton In Conversation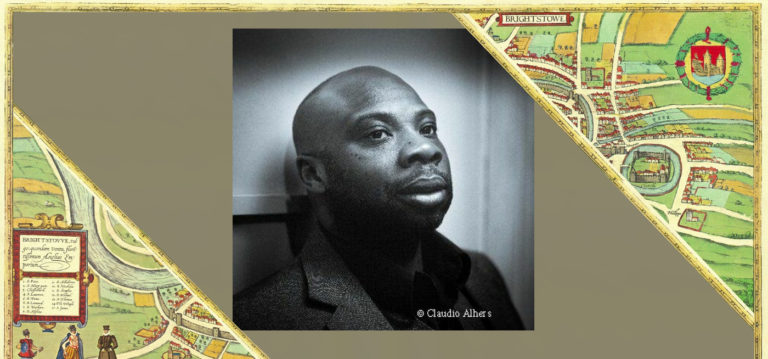 This week I met with the writer, poet, historian and playwright Dr. Edson Burton. We discussed (among other things) how his historical outlook shapes his cultural work; the legacy of Caribbean migration to Britain and how Brexit plays into wider narratives of place and identity.
Bristol History Podcast is dedicated to exploring various aspects of Bristol's history, hosted by Tom Brothwell. Produced in partnership with the Bristol Cable since April 2018.