Bristol History Podcast: Graffiti and Street Art in Bristol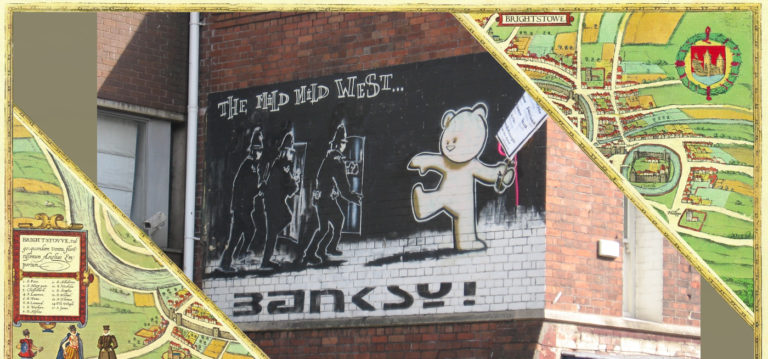 Nowadays Bristol is internationally known as a centre of graffiti and street art culture. I met with John Nation – pioneer and promoter of graffiti culture and its artists since the early 1980s – to discuss how perceptions of the culture have changed. From being despised as 'vandalism' to hailed as a cultural export of the city, graffiti continues to elicit strong opinions, not least because it raises questions about who gets to have a say in the visual culture of the city.
Bristol History Podcast is dedicated to exploring various aspects of Bristol's history, hosted by Tom Brothwell. Produced in partnership with the Bristol Cable since April 2018.