Share and create this list of Bristol food, including for those in need during coronavirus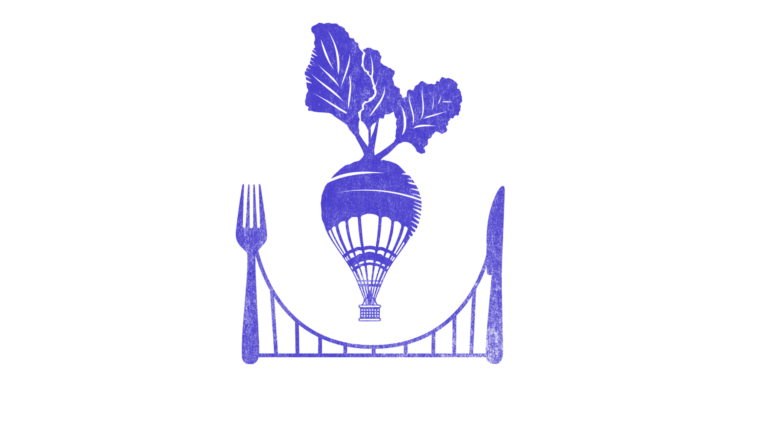 At the Cable we're creating a collection of community resources to centralise and distribute information during the coronavirus pandemic.
This one focuses on food, including how to support local businesses and how to find help if you or someone you know is in need.
This is not a complete list so please help and contribute other resources using the form below!
If you are in need of general support regarding coronavirus please call the council's free hotline between 8.30am and 5pm on 0800 694 0184.
Please note that this list is solely intended as a community resource. The Cable is in no way responsible for the practises or produce of the organisations listed here.
Local food shops and delivery
Food for those in need