At the Cable we're creating a collection of community resources to centralise and distribute information during the coronavirus pandemic.
This one focuses on getting advice and support on key issues like employment, finances, housing and more.
This is not a complete list so please help and contribute other resources using the form below.
If you are in need of general support regarding coronavirus please call the council's free hotline between 8.30am and 5pm on 0800 694 0184.
Please note that this list is solely intended as a community resource. The Cable is in no way responsible for the practices of the organisations listed here.
ACORN
ACORN are a community organising union that have a tenant support group for renters to discuss their problems – high rents, evictions, disrepair, deposits etc and support each other to organise collectively for better standards.
Where? Bristol
Bristol Law Centre free legal advice
Bristol Law Centre, the leading local legal charity, is offering free phone-in advice sessions on employment and immigration legal matters, including but not limited to issues related to COVID-19 for people living in Bristol, the South West and South Wales. Please email on mail@bristollawcentre.org.uk or call 0117 924 8662, 10am-4pm Mon-Fri.
Where? Bristol
North Bristol Advice Centre
Providing free and independent advice and support in North Bristol and South Gloucestershire on debt and welfare benefits issues.
Please email team@northbristoladvice.org.uk or call 07731 842 763 / 07595 047 278
Where? North Bristol

St Pauls Advice Centre
Providing free and independent advice on housing, immigration, debt, welfare, employment and housing.
Please email enquiry@stpaulsadvice.co.uk or call 0117 9553981
Where? Bristol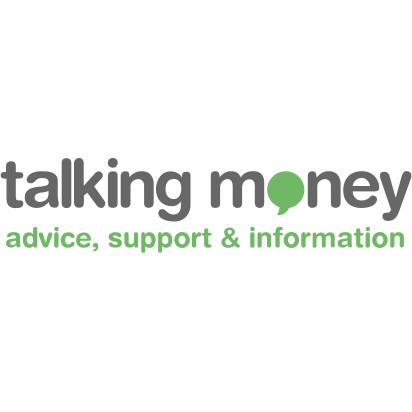 Talking Money
Old Market based charity specialising in advice and support on personal finances and debt.
Please email mail@talkingmoney.org.uk or call 0117 9543990
Where? Bristol
Workforce Coronavirus Support Group
A large Facebook group of workers sharing experiences, seeking and giving advice on their situation in work.
Where? Bristol
Welfare Rights and Money Advice Service (WRAMAS)
Provides specialist welfare advice for individuals and support services. Up to date information on Covid-19 and effects on benefits, courts, bailiffs etc.
Where? Bristol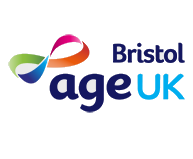 Age UK Bristol Collaboration
Age UK Bristol and a collaboration of local charities has launched a Support Hub for older people offering practical, emotional and social support.
Please ring: 0117 929 7537
or email admin@ageukbristol.org.uk to get in touch.
Where? Bristol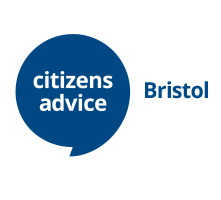 Citizens Advice Bristol
Advice agency offering free confidential impartial advice on all matters including: Employment Advice, Benefits Advice, Debt Advice, Housing Advice, immigration and general legal matters. Offers a Universal Credit application service vis the National Help to Claim Project.

Tel advice call back service on 03444 111 444
Online guide to Coronavirus realted support here.
Where? Bristol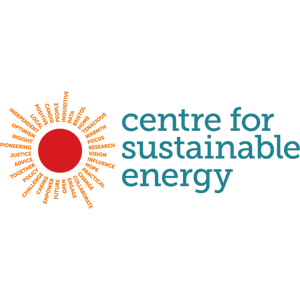 Centre for Sustainable Energy
Independent energy advice charity supporting people struggling especially with their energy bills. Have expanded services due to Covid-19, and can offer some advice on benefits, water bills, access to foodbanks and other issues. CSE also work with other agencies and can make referrals or signpost if you're struggling with issues they can't help with.
Where? South West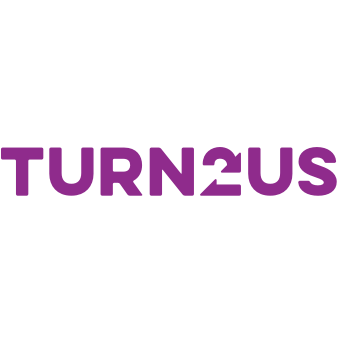 Turn2Us
Turn2us is a national charity helping people when times get tough. We provide financial support to help people get back on track. Also on facebook.
Where? UK wide