UPDATE: Housing association U-turn means Bristol Uni students spared £1,500 rent payment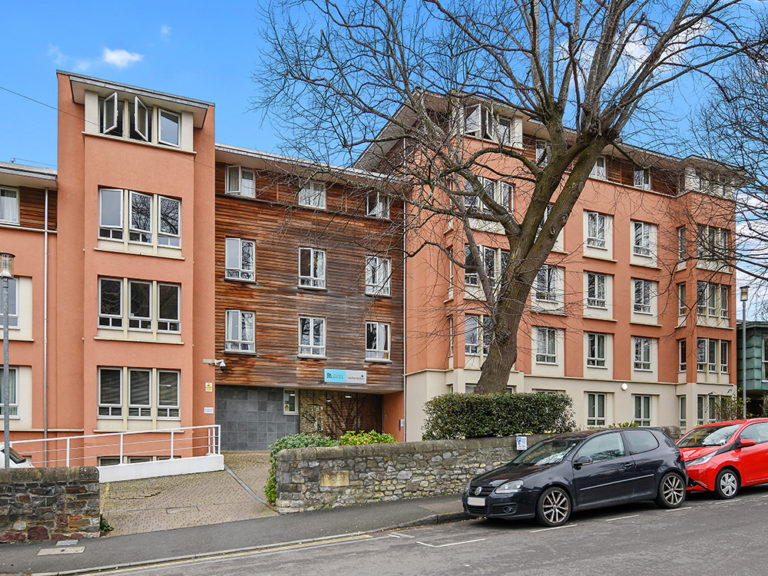 A large housing association has made a U-turn on demanding rent payments, which will mean roughly 500 first year students at Bristol University won't have to pay rent for the summer term if they've moved out of halls because of coronavirus.
After students effectively had their first year cut short – with many moving home, teaching being transferred online and assessments cancelled or scaled back – students at Woodland Court and Deans Court were told they would still have to pay roughly £1,500 each.
This is because these two halls are run by housing association A2Dominion. By contrast, Bristol University had announced that students living in university-owned accommodation would not be charged for their final instalment of rent if they moved out.
The university had written to A2Dominion asking them not to charge students if they decided to not return to Bristol next term. A spokesperson for A2Dominion told the Cable on 9th April: "As it stands, in May we will be charging students rent."
But now, following negotiations with the university, A2Dominion have backed down from their position. Nicki Morrison, their director of residential services, told Inside Housing (£): "Following constructive talks with the University of Bristol, we have successfully reached an agreement that means we will not charge students who do not use their accommodation for the rest of the academic year.
"We are pleased that we have been able to agree terms that will help to support students in Bristol through this difficult time."
Bristol University welcomed the news that A2Dominion had followed the example of the other accommodation providers in waiving rent payments.
Anna Webb, a first year anthropology student, recently left Woodland Court to move back home to Dorset. She previously told the Cable about worrying about how she would cope financially after losing her part-time job and facing the £1,500 rent payment.
She said A2Dominion had informed students today that an agreement had been made, but they didn't say what they had agreed or provide any more details. It appears a deadline for students to apply for rent relief is yet to be set.
Webb also spoke of the frustration of being placed in halls not run by the university and living in poor conditions. Almost 30 students from Woodland Court have made an official complaint to the university, seen by the Cable, which sets out the "unfair and unjust treatment" of residents, who say they were kept in the dark about the halls being run by a private company.
The complaint also listed problems with the halls, which cost £166 a week to rent, such as lack of hot water, strong smells of sewage, broken appliances not being fixed for extended periods, and lifts not working for students with restricted mobility.
The other university in Bristol, the University of the West of England (UWE), announced on their website that students living in halls will be released from their accommodation contract for the final term if they let the university know they've left their rooms. Those living in UNITE accommodation have been offered a similar deal.
Some living in private student accommodation are struggling to get similar deals. More than 100 students went on rent strike in protest at Digs letting agency demanding rent in full, despite many students now being out of work, and their next loan payment not coming until late April. UWE students also contacted the Cable about moving out of their accommodation in March but are being told by their provider Mansion Student that their rent payment of almost £2,500 would be due in June.
A University of Bristol spokesperson said: "We know many students will not be returning to their accommodation in Bristol at the start of the coming term. In these unprecedented circumstances, we do not believe such students should be expected to pay rent.
"We therefore welcome the news that following talks with the University, A2 Dominion have made the decision to follow our lead – and that of other accommodation providers – and waive rent for students not using their accommodation for the remainder of the academic year."