Editorial: Journalism is a public service. It should act like it. And it needs you to support it.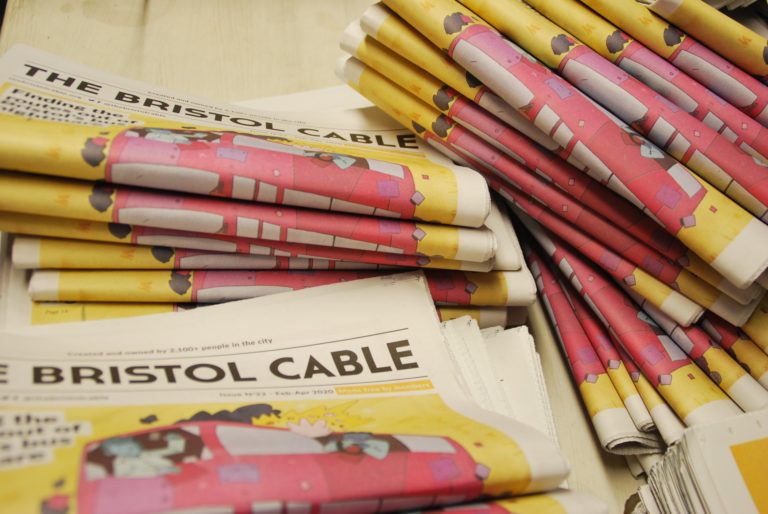 Tens of thousands of Bristolians are turning to the Cable for information at this time. Millions more to other publications nationally. But it is a twisted irony that one of the biggest stories in a generation has plunged the sector into a crisis of its own. Like every part of life in Britain, the journalism sector has been turned upside down. Many jobs and newspapers are simply never coming back. The pandemic has hastened a chronic problem which has gripped the media business model for years.
Social media platforms have hoovered up digital advertising revenue and newsrooms have suffered round after round of cuts, with hundreds of closures across the UK over the last decade. Meanwhile, many media investors and shareholders continue to take profits out of ailing publishers. And now as publishers enjoy a surge in online traffic, advertisers are reluctant to place their messages alongside coronavirus stories, withholding millions in spending.
Campaigns have been mounted and Twitter hashtags trended encouraging readers to #buyanewspaper and to support the newspaper industry during the pandemic. Some have been less than sympathetic to an industry marred by distrust. "Many British newspapers are on the verge of going bust, so there's never been a more important time to not buy one," tweeted comedian Frankie Boyle.
It is lazy and wrong to lump all titles into one box and to ignore powerful reporting by some journalists scrutinising the government and spreading vital public health information during the pandemic. How else would we know about the colossal failures on so many counts?
But if journalism is to be recognised as a public service, newspapers need to prove their worth by consistently delivering the goods. This aim, however, can be hampered when the traditional media business model is not accountable to the communities it claims to serve, and is forced to pump out click-driven content in the pursuit of dwindling income from adverts that you see drift down your screen.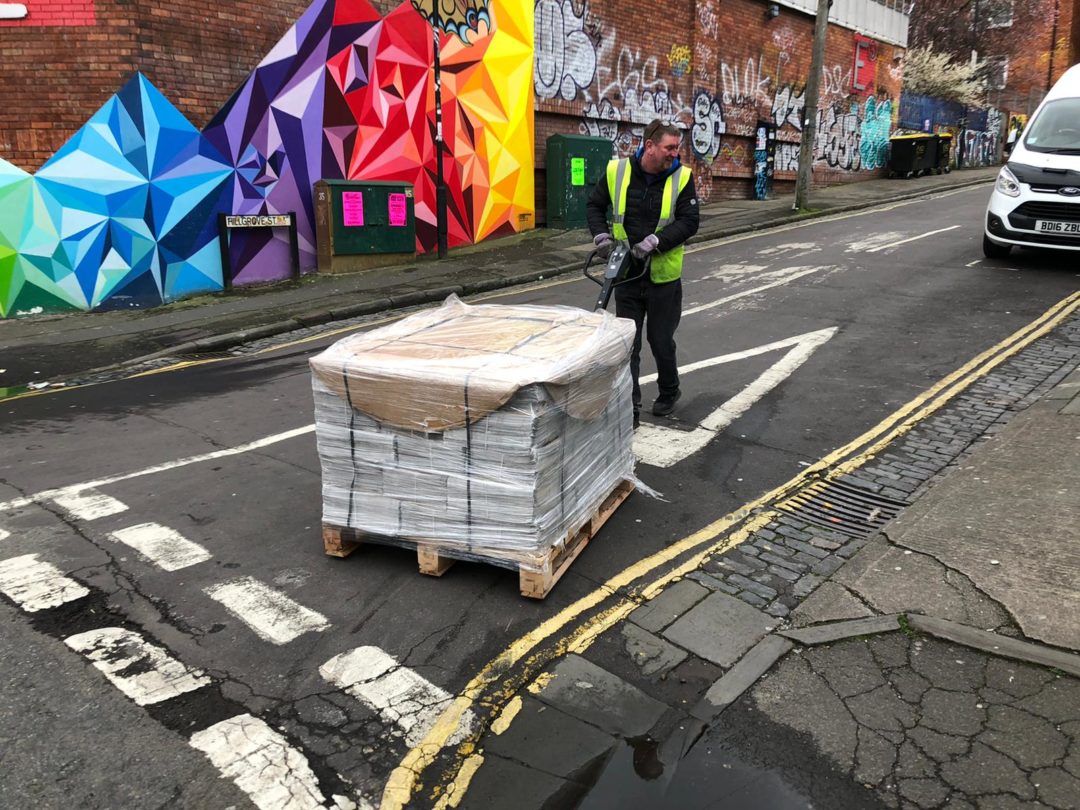 Our colleagues at Bristol Live know this all too well as they tirelessly deliver journalism to Bristolians. While some staff have been furloughed on 80% of wages, executives at the parent company Reach PLC, which is financed by international investment funds and owns hundreds of regional titles, were paid almost £300,000 in bonuses for 2019 at the end of March.
Plummeting trust in journalism is constantly recorded in surveys. But the missing question is, why do large parts of the public distrust the media? Murky ownership, lack of transparency and diversity and cosiness with power, are certainly major factors.
The Cable is not owned by offshore shareholders or dependent on advertisers. We are the only citywide paper not owned by a small selection of people or by businesses. But we faces major challenges. Our cooperative model, like all others, is far from proven. But, as is sometimes said in this industry, the very act of survival is success.
The Cable is owned and supported by 2,100 loyal members and democratic shareholders, which has helped it weather the turbulence of the pandemic. When they buy in, the Cable can never sell out. But until we garner more support, we are subsidised by two philanthropic foundations, who respect our absolute editorial independence and recognise our attempt to build a new model for journalism.
We recently recorded the highest levels of traffic ever to our website, which has no paywall and zero advertising. Readers have chipped in a few quid and recently joined the cooperative (if you're reading this, welcome!). But we have not yet seen the large uptick in membership that will help prove that journalism based on transparency, quality and community ownership is sustainable.
If you haven't read our editorials before – this is where we ask you to join the movement for a new media. So here you are: thebristolcable.org/join.
For less than a bottle of hand sanitizer you can help sustain your local media, and prevent a contagion of misinformation, poor information or none at all.