The Bristolians falling through the gaps of the government's Covid-19 financial help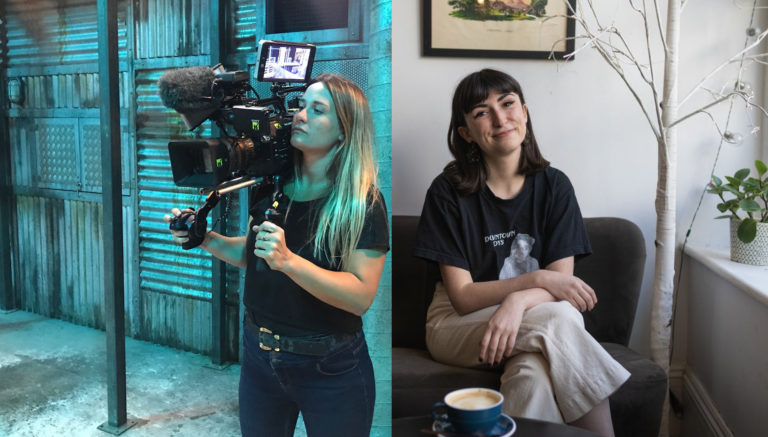 'Unprecedented' was how chancellor Rishi Sunak's promise on 21st March was heralded: to pay 80% of workers' wages for at least three months of the coronavirus crisis. Then came support for the UK's five million self-employed people, propped up by universal credit. But between these sweeping categories, people are slipping through the cracks.
As Bristol enters the seventh week of lockdown, self-employed people and workers not eligible for the furlough scheme still can't get the financial help they need. Meanwhile, small businesses who have received government aid say it may not be enough to survive.
People who don't fit into the tax brackets of either pay-as-you-earn (PAYE) or self-employed – because they recently switched, or have more than one job – may not qualify for support. To be eligible for the Self-Employment Income Support Scheme, more than half of earnings must come from self-employment.
For Sammy Jones, who is editor of Bristol's Rife Magazine, one third of her income comes from writing about events, including live music reviews, for Metro. Discovering that her three-days-a-week PAYE role would stop her from getting any government help "was a bit of a gut-punch," she says. "It feels like quite an arbitrary cut-off."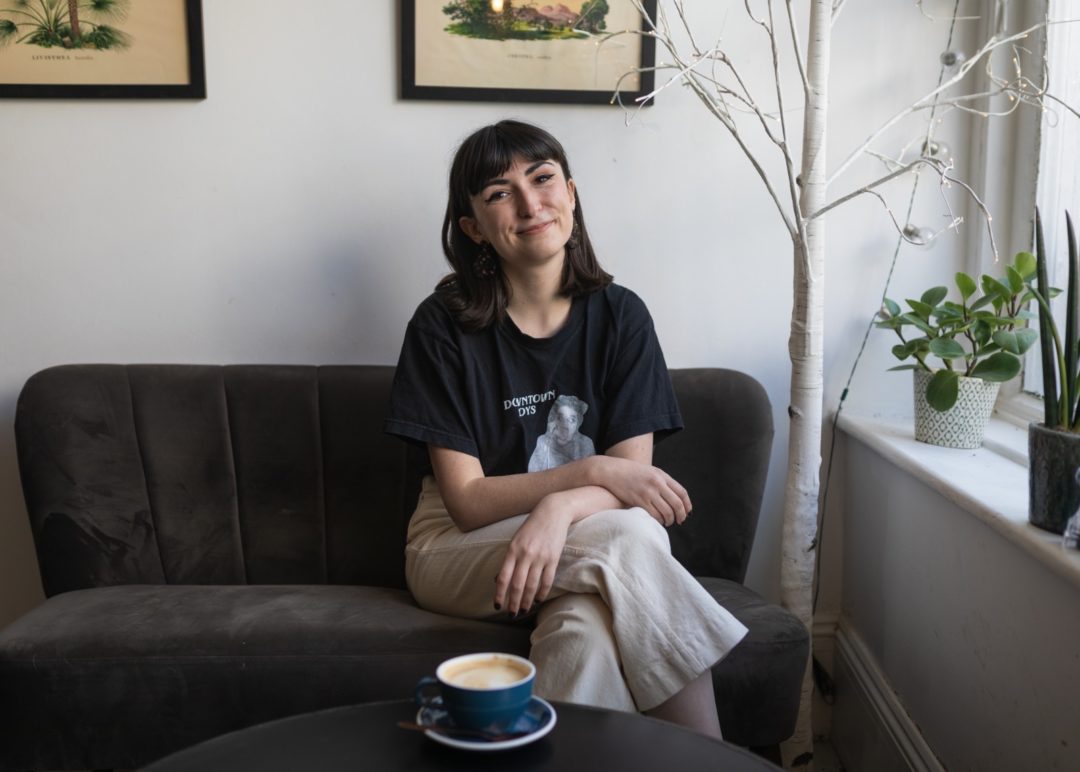 Working from home in St Werburgh's on her part-time wage, and having accepted an additional 20% pay-cut, she is carefully watching her finances. Sammy found she was ineligible for universal credit because she has started saving for a deposit on a house. "I feel incredibly privileged because I can currently support myself but I feel for people who don't have the support that I've got," Sammy says. "It's a pause rather than a devastation but it fucking sucks."
Also living in St Werburgh's is sole trader Dave, who asked that Cable only use his first name. He manages accommodation for short-term lets, and has lost almost all of his bookings; forced to slash both his own hours and those of his self-employed contractors. "I feel as though I've been hung out to dry," he says.
Dave's issue is that he has only been self-employed since December 2018. On his 2018/19 tax return he was still at his old PAYE job, which earned him more money than the business at that time. To qualify for help, HMRC looks at an individual's past three tax returns: on paper, more than half of Dave's earnings have come through his old job, though in reality that hasn't been the case for 18 months.
Dave is also unable to claim for universal credit because his partner works, but she can't take many shifts as she's also a full-time student. Across the UK, applications for universal credit have reached 1.8 million since 16th March, six times the normal rate. In Bristol, around 180 enquiries a week about universal credit are coming into Citizens Advice Bureau centres.
'When you're told you cannot earn in your industry, it's really scary'
While 6.3 million UK workers have been furloughed under the government's Job Retention Scheme, new starters left jobless are calling on their former employers to do the same. Companies can furlough employees who were on their payroll before 19th March.
Brislington resident Louise, who asked that we only use her first name, works in Bristol's film and TV industry, which employs thousands of people in the city. For five years Louise worked full-time creating costumes, but six months ago accepted a short PAYE contract that she hoped would boost her career.
"And it nearly did," she says. Success in that role, which ended in March, led to a new job, due to start in late April. But with production on hold, her start-date has been pushed back. "When I finished the job I was aware I'd have a break in between, and I mentally prepared for that, but not knowing when this will end is quite scary," Louise says.
Her previous employers say she cannot be re-hired and furloughed because the project has ended and there is no job for her. She also isn't eligible for universal credit because she has savings and her partner works. Kept in limbo until her new contract starts, Louise is keeping busy at home using her sewing skills to make scrubs for NHS workers.
"Financially I'm coping, but I don't want it to get more difficult," she says. "A lot of people are in worse situations so there's a level of 'right now I'm totally fine' – but at what point do you say 'I need to apply for something?'. I don't want to leave it too late."
Also in Bristol's TV industry is self-employed documentary filmmaker and shooting producer Phoebe Holman, who saw all her work abruptly stop just before lockdown. To be sure she could cover her basic outgoings, Phoebe applied for a job at a supermarket.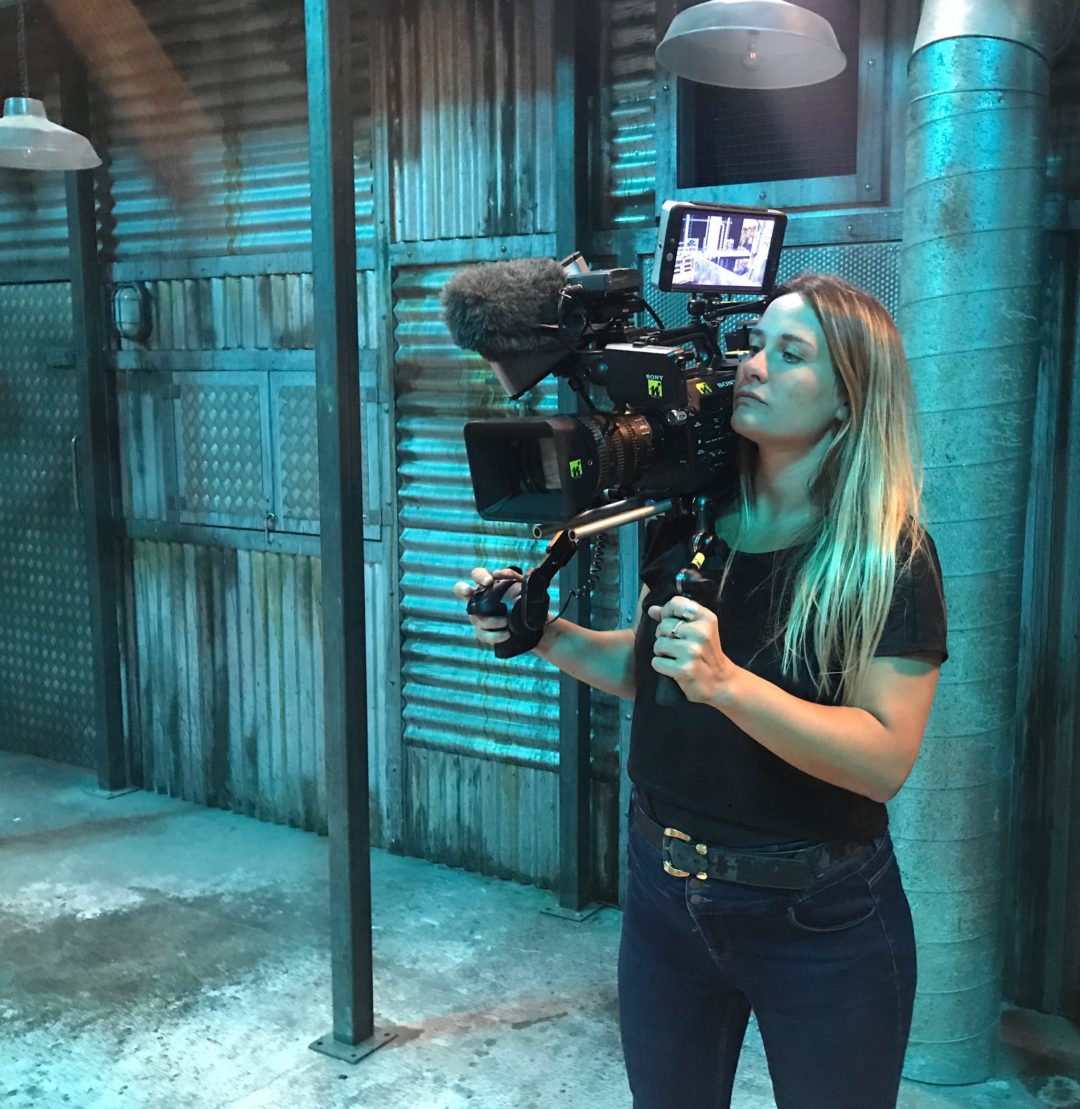 "I'm used to being freelance and rolling from job to job, I'm used to having moments of time when I'm not working. But when you're told you cannot earn in your industry, it's really scary."
With her parents' health a concern, Phoebe ultimately chose not to take a frontline supermarket job and instead moved home to support her mother. Her landlord offered a rent reduction for her empty room in Easton. With no work but plenty of time, Phoebe launched the Covid-19 Diaries, a documentary project asking people around the world to film their experiences of lockdown.
"I want to still be creative and productive and this project is allowing me to do that," Phoebe says. "I don't know how I'd feel if I didn't have something to do. It's been a positive and, whatever happens, I will have a documentary at the end of this pandemic. But it's completely unfunded. I can't plan what the next steps will be without any money."
Tell your friends…
Still waiting to hear about her universal credit application, and unsure if she's eligible for self-employment support, Phoebe is turning to Arts Council England and other arts bodies for funding ­– which involves long application forms and comes with no guarantees of success.
Plugging the gap with grants and loans
For businesses, grants and loans have been offered as a way to plug the gaps. Government-backed Bounce Back Loans launched yesterday for small and medium-sized businesses, while the Coronavirus Business Interruption Loan Scheme opened in March. Both are interest-free for 12-months. Bristol City Council also has two grant schemes for eligible businesses. But with no real idea what the future holds, many are cautious about borrowing.
Before government help became available, and prior to official lockdown, a private bank loan was the first option explored by Paul Surridge, who owns The Bridge Inn near Finzels Reach. It took three days in the bank's telephone queue to speak to an advisor, who told him they could offer a loan – at 23% APR. "That's insane," Paul says. "When the Prime Minister said 'don't go to a pub' without warning the industry, we felt we were thrown under the bus. Nobody knew anything."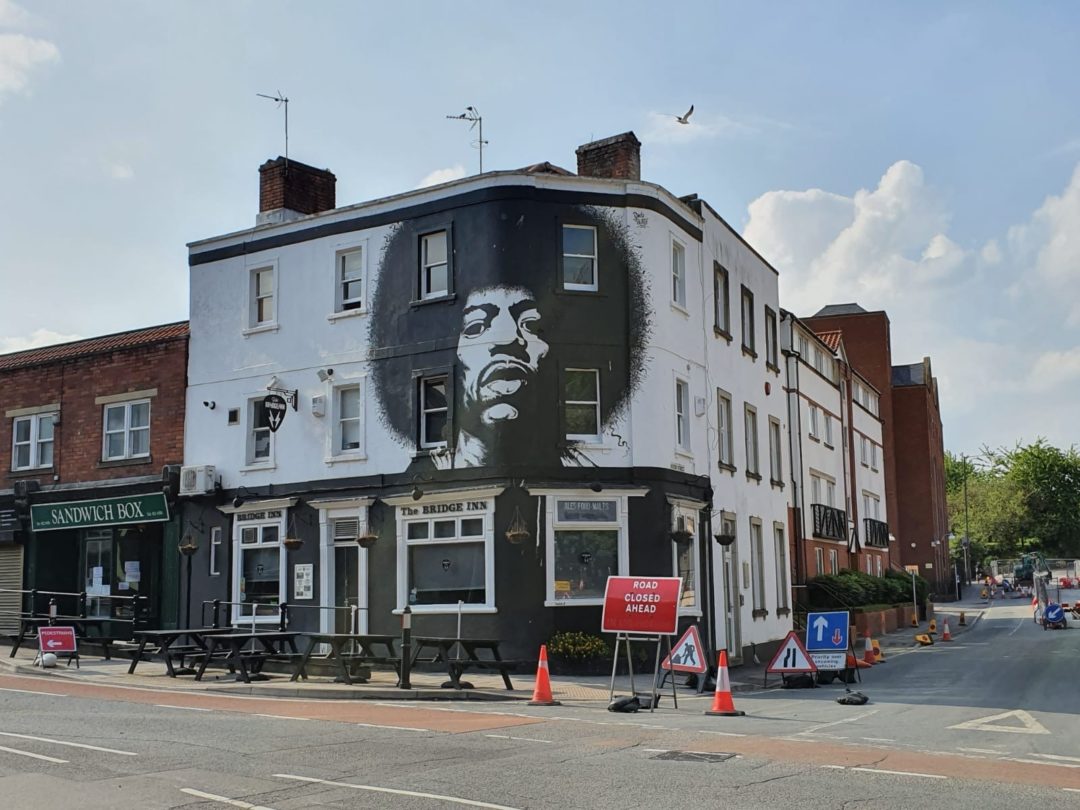 Paul has received £10,000 of business support grant funding, which has allowed him to pay staff and cover bills, but the money will soon run out. Payment holidays from VAT, an existing loan, and business rates reductions will help, but he wants to know if further grants will be made available. Applying for a government loan would be "using a loan to pay back the loan" he says: "How the hell do you pay it when you're not earning in your business?"
The main thing he wants is clarity about what's coming next. "There's got to be some sort of plan because we need to be open very soon," Paul says. "Pubs and restaurants, especially the smaller ones, will be the last to reopen. I can't imagine more than 10% surviving past July. You have to be able to plan for the future."
An uncertain future
The crisis has forced some to think seriously about continuing to be self-employed. "When I lost all my work I thought I was never, ever, being freelance again," filmmaker Phoebe says. "It made me feel so insecure. I love being freelance for the independence but the financial insecurity and job-to-job insecurity can be really stressful.
"I genuinely hope the companies who rely on freelancers see the value of what we bring and therefore treat us with the respect that we deserve. We're people all the end of the day and we've all got to eat. There are so many people in a freelance capacity now who will say 'I cannot do this in the future'. I don't know right now if I will be one of them."
For Sammy, that people have been allowed to slip through the financial cracks reflects the government's wider lack of care. "There's a tiny chance that this [lockdown] will happen again but there's a big chance that the government will shaft me again," she says. "I feel I can't trust the government with my future. I already felt like that because I couldn't afford to buy a flat, but this has made it all the more visceral and obvious."