'Covid-19 is creating a housing crisis in Bristol' – A lettings agent on how to avert it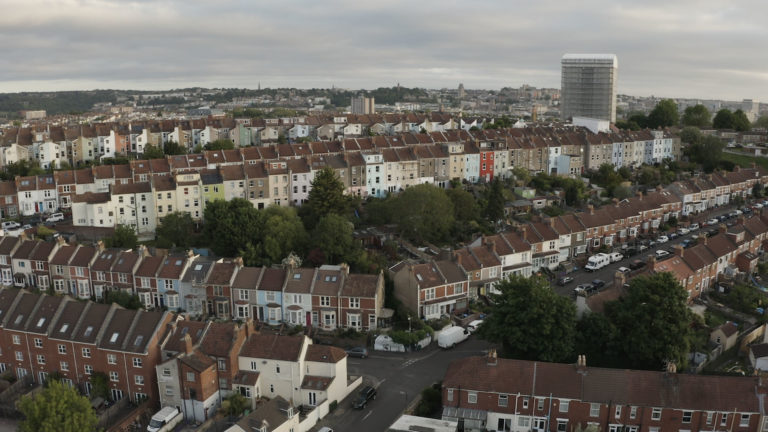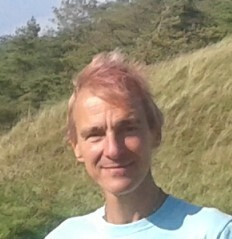 Many people in Bristol have lost their income due to the lockdown and are now struggling to pay their rent. As a result, landlords struggle to keep up with mortgage payments because rent money is not coming in. If we don't fix this problem fast, we will face an unprecedented housing crisis that will cause massive distress to tenants and landlords alike. But if landlords get mortgage holidays and pass these onto their tenants as rent relief, both will see it through unscathed.
I run an online letting agency in Bristol, and as soon as the lockdown started our phone started ringing off the hook. So far, one third of our tenants have seen their income dwindle and are currently struggling to pay rent. At the same time, our landlords were calling, alarmed that they might not be able to keep up with their mortgages if this situation persists.
Let's face it: tenants who have lost their income are likely to accumulate rent arrears over the future months, as economic forecasts by the Bank of England warn that the country faces its worst recession in 300 years.
Even if they find new work and can pay rent again, few will be able to repay several months of rent arrears on top of that. Some people will need to move places to start new jobs, but their outstanding debt might prevent them from securing a new place to live in, trapping them in a vicious cycle and further decreasing their chances of being able to pay their rent, let alone rent arrears.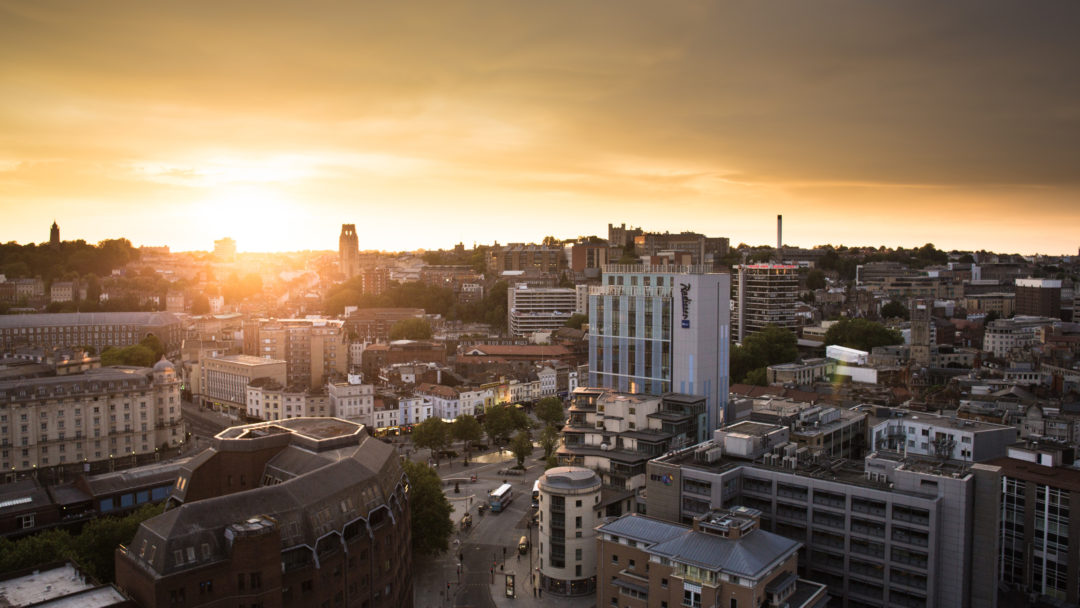 Under normal circumstances, landlords could claim rent arrears, go to court pressing for evictions, and look for new renters to replace the previous ones. However, with 4.5 million households renting privately in the UK, the backlog of rent arrears will be enormous. At present, there is no payment break or holiday for renters. And all court action for evictions is on hold until at least 25 June 2020 due to coronavirus. But unless preventative action is taken, once the eviction moratorium is lifted, the courts will be flooded with cases and proceedings will take years to succeed, if they are successful at all.
In the middle of a crisis, getting new tenants with clean credit records may prove difficult, making it hard for the landlord to meet their mortgage payments in the meantime.
If we let this toxic dynamic take hold, everyone will lose out: many tenants will receive eviction notices, while local landlords will face increasing uncertainty over incoming rents.
At Rent Happily, we are helping our landlords to get their rent in the long run, while making sure our tenants don't accumulate rent arrears they will not be able to afford. Together with our landlords, we have found a solution for every single one of our tenants who has payment difficulties, and this without any rent arrears.
How does it work?
When a property is mortgaged, the landlord can apply for a payment holiday, meaning that the bank puts mortgage payments on hold for several months. The landlord then transfers that payment holiday to tenants as rent relief.
For example, one of our landlords obtained a three-month break on mortgage payments of £700 per month from their bank. The landlord then temporarily lowered the rent for their tenants from £950 to just £250 a month, which is the rental income the landlord would normally receive on top of the mortgage payment, so they don't lose out. The cost to the landlord of taking this mortgage holiday is only around ten pounds a month, which they can add to the rent afterwards if they want to. In this scenario, no one is worried about chasing rent arrears or being evicted, and everyone gets a payment holiday at a very low cost.
Some of the landlords we work with have given a blanket three-month rent relief, while others prefer a monthly renewable agreement, but the results are similar; our landlords are confident their tenants will come through the crisis well and pay their rents afterwards, and our tenants are committed to honouring their rent, because they know they are being looked after.
True, landlords have the right to their rent arrears, although given the circumstances, they are unlikely to get them back, and they may face even greater costs finding new tenants, in a rental market that might become very insecure. Taking out a mortgage holiday and passing on the benefits to tenants is not charity, it is simply good business sense.
The recent Labour proposal to extend the repayment of rent arrears over two years is a step in the right direction to alleviate the tenants' burden. However, it is illogical and inappropriate when this is coupled with mortgage holidays for landlords as they could end up getting that money twice. Rent arrears repayment plans should only be suitable for the share of the rent that is not covered by the mortgage holiday (£250 in the example), or for the full rent when there is no mortgage at all.
As for the tenants unions' proposal to cancel rent arrears altogether, it means that the government would have to compensate the losses suffered by landlords, as they have a legal right to it. This would be a dubious move, similar to the bailout of private banks in the last financial crisis: using taxpayers' money to secure the private profits, a debatable idea altogether. Instead of banning or enforcing anything, we urge landlords to do what seems sensible when surrounded by so much uncertainty: to curtail their loss by recovering the costs in the future.
There is absolutely no need for people in Bristol who have lost income due to the lockdown to also lose the roof over their heads, or for landlords to lose their rents, their tenants, and to face increasing insecurity over their future income. If you're a landlord with a mortgage and your tenants are struggling to pay their rent, call your lender today, take a break from your mortgage, and give that break to your tenants. It will cost you nearly nothing, and if anything, you will build a lasting, trustful relationship with your tenants.
Boris Drappier is a founder of Rent Happily, an online Bristol-based letting agency.