Watch: After the storm – powerful voices from Bristol on how we should rebuild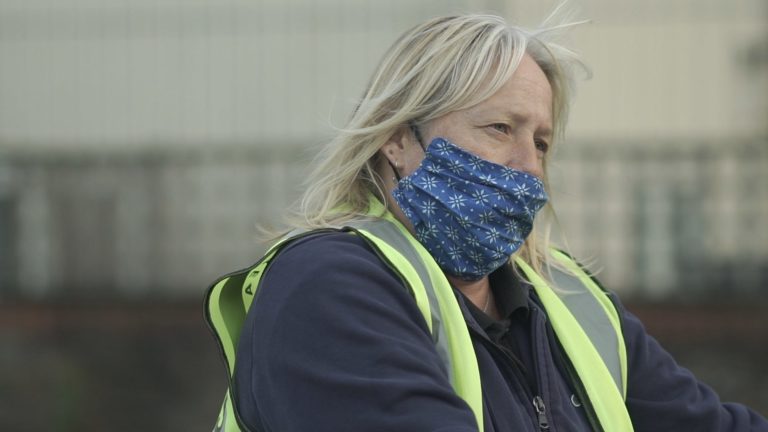 Video not working? Watch it here
Comments
Related content
Rehab centre closure decision delayed amid backlash over plans
South Bristol Rehab Centre could be shut down as part of the council's plans to cut £19.5m from its budget.
Children 'missing out' on free school meals
Children could be missing out on free school meals because of schools not checking often enough for eligibility, according to Cabot Primary School's business manager.
Watch: The new documentary celebrating Bristol's inner-city walks
The film profiles a grassroots project called Slow Ways which hopes to get more people walking further – with all the associated benefits.
Council commits to crackdown on benefit discrimination against renters
Following a renter-led campaign by Shelter, councillors from across parties voted to support the Labour motion pledging to tackle landlords excluding renters who claim benefits.
Council to cut management jobs and hike parking fees but protect frontline services in bid to fill £20m budget gap
In response to declining funding from central government and the impact of Covid, cost saving measures also include selling off council buildings, raising council tax and ending free short stays in residential parking zones.
Colston toppler: 'We've pushed things in the right direction'
Rhian Graham speaks to the Cable about how pulling down the slave trader's statue was a 'victory for Bristol'.