Watch: After the storm – powerful voices from Bristol on how we should rebuild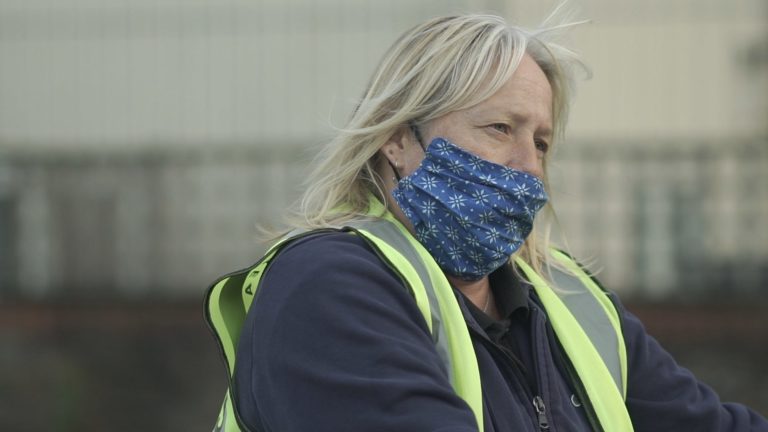 Video not working? Watch it here
Comments
Related content
Have your say: What issues does Bristol most urgently need solutions to?
We're going to be investigating how we can develop cities fit for the future. Fill out this short survey to take part in this exciting new project that we hope can make a real difference to the city.
'We are losing so much': Local businesses and Cable readers react to plans to redevelop Galleries shopping centre
Most readers agree the shopping centre needs a lift, but many raised questions about whether new proposals for its future will help serve the city's most urgent needs.
'Rwanda is just one part of the government's latest attack on asylum seekers'
Bristol Refugee Rights outlines the stark impact of the Nationality and Borders Act on asylum seekers – from dodgy age assessments to going underground.
Photoessay: Lakota at 30
The Bristol institution, which has hosted internationally-renowned DJs, celebrated its 30th birthday in June with a night headlined by Bristol's own drum and bass legend Roni Size.
Lost learning: 'My grandson's being failed by a broken education system'
The grandmother of a boy repeatedly removed from Bristol primary schools speaks out, as the city's mayor backs a zero-exclusions policy.
Bristol landlords are cashing in on lucrative short-term lets
As properties are advertised at eye-watering prices, there have been calls for regulation of short-term and holiday lets in Bristol.