An ode to Bristol's boozers before coronavirus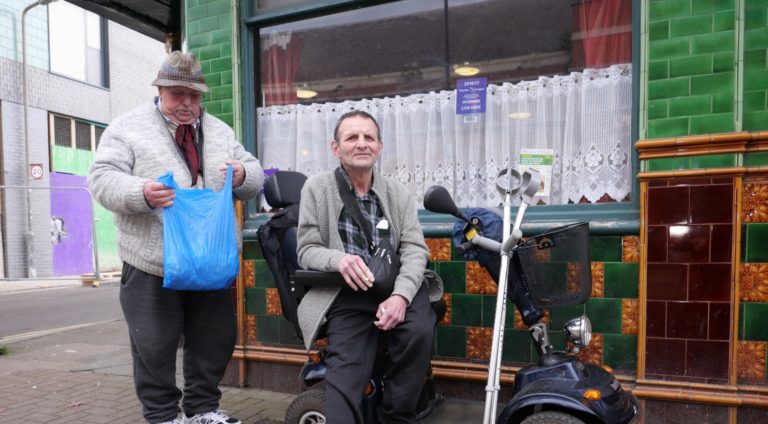 Photos: Colin Moody
Remember pubs? Yes, they're going to be allowed to open from 4 July, but with social distancing measures in place, and disagreement over whether or not it's a good idea to risk it, pubs aren't going to be the same for a long time. In this photoessay – from our last print magazine which we had to pause because of coronavirus – we take a loving look back at some of Bristol's beautiful boozers.
Even before the pandemic, the future of many pubs was uncertain, while others were closing at an alarming rate across the country. Many of Bristol's community favourites are being turned into flats, like The Pineapple on St George's Road, or making way for cosmopolitan eateries, coffee shops and, more depressingly, supermarkets, like the Friendship in Knowle and the Fellowship in Horfield. Both are now Tesco Express shops.
Street photographer Colin Moody and Save Bristol Nightlife campaigner Annie McGann started the 'Use It Or Lose It' photo project to draw attention to Bristol's receding pub scene, and to celebrate the proper Bristol pubs we have left.
Together they have begun to chart the pubs that are real, amazing community hubs, some struggling, some with long traditions in diverse communities. At the heart of the story are people, and here are some of the people they have found so far.
Some are finding inventive ways to keep their locals open, like the drinkers in the Windmill in Bedminster, who recently started up a fundraiser to do a community buy-out of the pub.
"We say that the community spaces are there already if they are not pushed out by property speculation," says Colin. "Venues need protective status, investment and stability. Use it, and please don't take it away so we lose it."
---
These photos will also appear in a new book about Bristol's nightlife, out next year. If you're interested in having your local feature in the photo project, get in touch with Colin: mrcolinmoody@gmail.com / Twitter: @moodycolin