Launching an events calendar to amplify Bristol's communities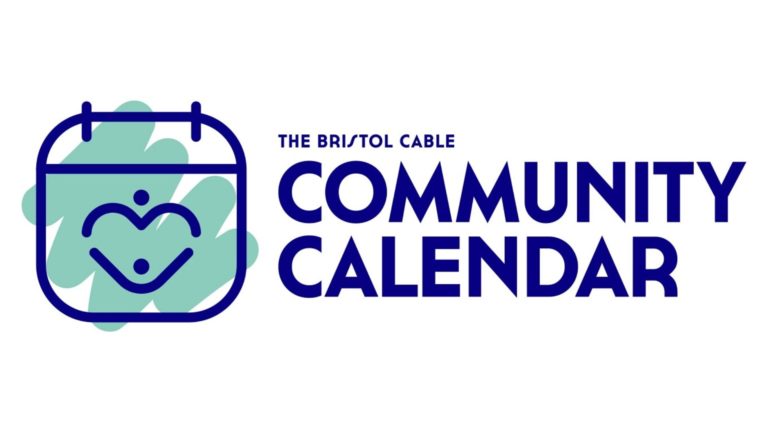 It may seem like an odd time to launch an events calendar. Well, it is an odd time, but there are lots of great events and initiatives happening all over the city that people can get involved in. But information about them is scattered across the internet, or hidden on Facebook, which people are increasingly abandoning.
So we want to help bring all the brilliant community and social activities into a Bristol Community Calendar, free to use by events organisers and the public alike.
We're inviting groups, organisations, and event organisers to use this calendar to promote their events and activities. Events submitted will be moderated by the Cable team to ensure all posts meet our calendar community guidelines. We also will be syncing up with other calendars to maximise the visibility of events across the city.
So, if you've got an event you want to promote, take two minutes to submit your event here.
The full calendar will be going live soon. It will form part of a dedicated area of the Cable's site which will aim to help people hear about and get connected with all the amazing activities, campaigns and happenings in Bristol, with a focus on diverse and quality community events.
If you have any thoughts or feedback about the community calendar, we'd love to hear from you! Get in touch by emailing with Will on will@thebristolcable.org.