Free Webinar: is reader-owned media the business model of the future?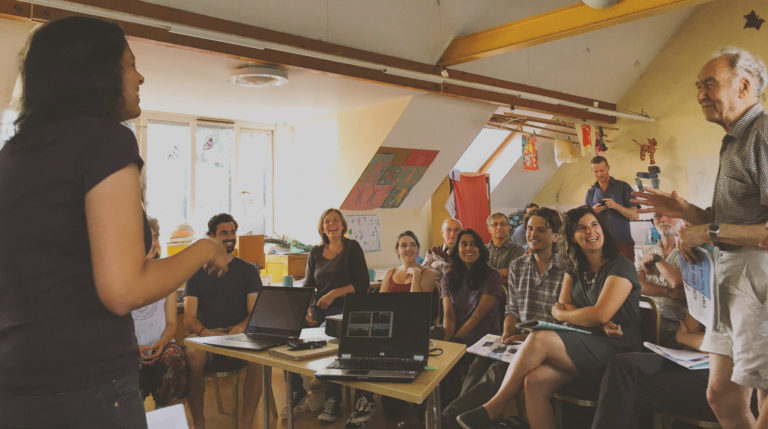 The news media business was in bad shape before the coronavirus started, but the sector has been ravaged by the pandemic. The industry is in urgent need of structural change and cannot simply return to business as usual.
In this free Bristol Cable webinar, we ask: what role can reader-owned media play in sustaining journalism and rebuilding trust with readers to deliver public interest reporting?
Our story
More than 2,100 local people directly fund and own a stake in the Cable. We produce quality local journalism in print and online, free to access for all. And we operate a mixed-revenue model, with the majority of our income coming from members and foundations.
Together, we hold power accountable through ground-breaking investigations, campaign for change, and amplify marginalised voices in our city. We are rooted in local communities, but part of a global movement to reinvent local media.
We're trying to build an alternative to the unprecedented crisis in trust and viability faced by journalism. The Cable is 100% owned by thousands of local people: Bristol Cable members can sign up for as little as £1/month. We believe that reader-ownership can be key to restoring trust, accountability and quality media.
Every member is a democratic shareholder, and can help steer the co-operative forward. For example, by voting on editorial campaigns, standing for election to our board of non-executive directors, prioritising our resources or strategic focus, and helping us grapple with key issues facing the organisation. We're working hard to develop and test pioneering methods of in-person and digital engagement to put the public at the centre of public interest journalism.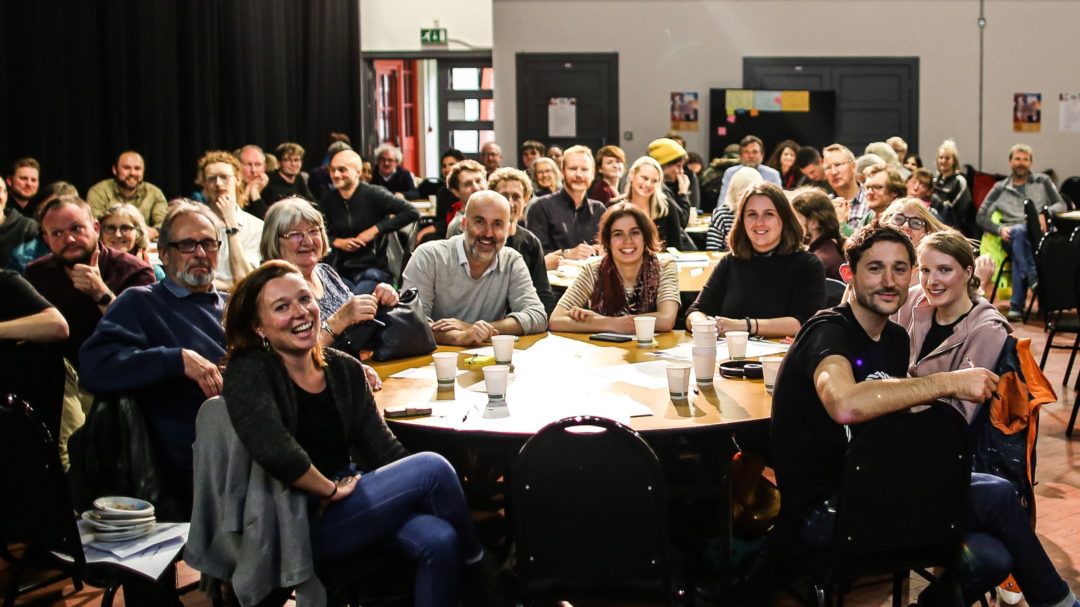 Join a national conversation to re-imagine the media business model
All sound a bit left-field? Well, chip in, challenge us, share your experiences, bring ideas of your own or simply listen as Cable staff share their insights. We'll discuss how the reader owned media co-op actually works, from editorial decision making to member engagement and operations.
We'll be joined by community shares expert Dave Boyle, who has worked on some of the UK's highest profile share issues and will share his views on how the media sector can realistically reimagine its business model.
There won't be any sugar-coating. This is not a silver bullet solution. We will review with concrete examples the opportunities and pitfalls of the co-operative model, based on our experiences.
This is aimed at independent media organisations, small or large, journalists, editors and anyone committed to building a resilient and accountable press to serve the public interest.
We'll be covering (briefly!):
Busting myths: what is a media co-op?
Could you start a media co-op? Recommendations and tentative warnings.
Practical guidance on transitioning your organisation to a co-op
Lessons from the Cable: starting a media co-op from scratch
Alternatives to going co-op: other membership models
For organisations seriously considering the co-operative model, the Cable is also offering limited free consultancy services and one-to-one support for your organisation. Register your interest in support when you register for the webinar.