Watch: Breaking Bread – A story of communities tackling hunger and food injustice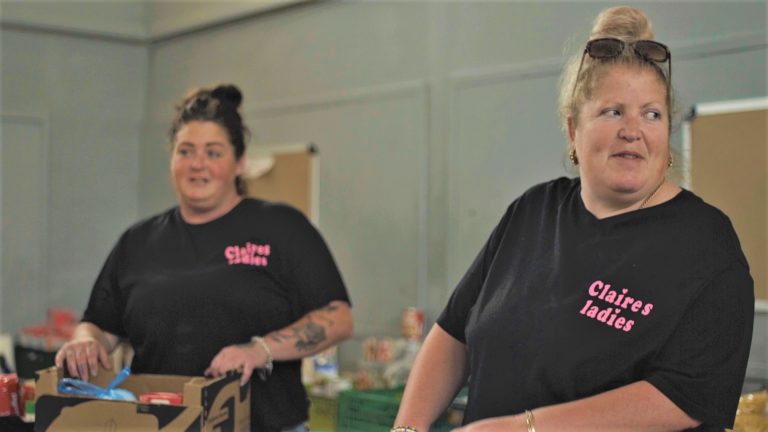 Comments
Related content
Listen: Bristol Food Famiglia by Steven Mitchell
Your Bristol Life is a new series of five podcasts shining a light on underrepresented aspects of Bristol's history. This BCfm series was made with the Bristol Cable, Bristol History Podcast and In The Dark.
'It's been a nightmare': Bristol's foodbanks sound warning over food and fuel shortages
While the government calls in the army to deliver fuel and tries to lure overseas HGV drivers to the UK, some of the city's most vital support services have been facing disruption just as a benefit boost and the furlough scheme end.
Watch: How a new approach to food production can make humans and the planet healthier
Farmer Humphrey Lloyd charts Bristol's food system, from its rich agricultural past to the carbon-heavy, supermarket-dominated picture of today.
'Coronavirus shows growing our own food is now a necessity – and Bristol is fertile ground'
Bristol's food movement has been catapulted into action and is meeting overwhelming demand in this current health crisis, says Grow Wilder's Matt Cracknell.
Bristol: A city of solutions
There's already so much great work being done across the city to find solutions. Here's just a few ...
Photos: Voices from behind the counter
Those working in our city's food joints have unique insights into their local communities and their own stories to tell.