Watch: Breaking Bread – A story of communities tackling hunger and food injustice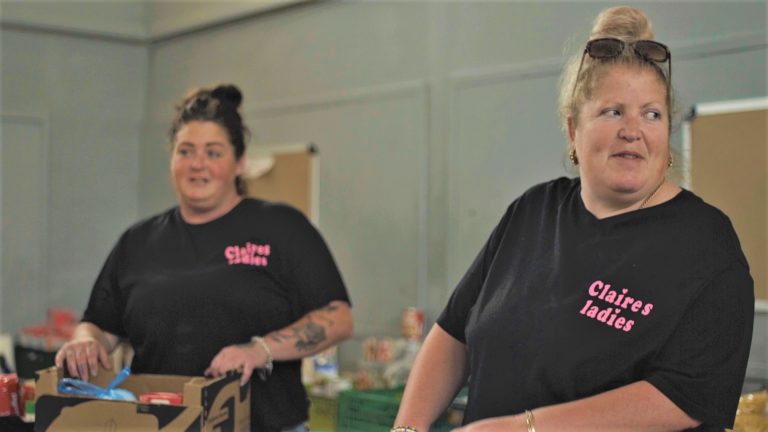 Comments
Related content
Cooking up a storm: The project tackling Bristol's rising food poverty
The Mazi Project provides pre-portioned meal kits to marginalised young people to address food poverty in the city.
'Coronavirus showed us the reality and scale of poverty in our city'
Food poverty is going nowhere, but these pubs, who've been providing support over the last year, are running out of money for the scheme.
'South Bristol's BS13 is stuck in a poverty trap. Let's end this scandal together.'
While affluent areas get more affluent, people in many parts of Bristol are left out. This needs to change, says head of social enterprise Heart of BS13, Georgina Perry.
These furloughed pub staff are providing fresh food and hope to families in need
As a new study predicts that lockdowns will double destitution in the UK, we meet staff who are using their furlough to provide much-needed food to families in need.
Grub's up: the projects tackling food poverty and social isolation
We investigate the community projects grappling with Bristol's growing food poverty.
Beyond food banks: Solutions for feeding Bristol
Laurie King, from Sims Hill Shared Harvest, explains the need for a holistic approach to tackle food insecurity – and the projects, including Sims Hill's...