Watch: Lessons from lockdown – how can Bristol battle air pollution?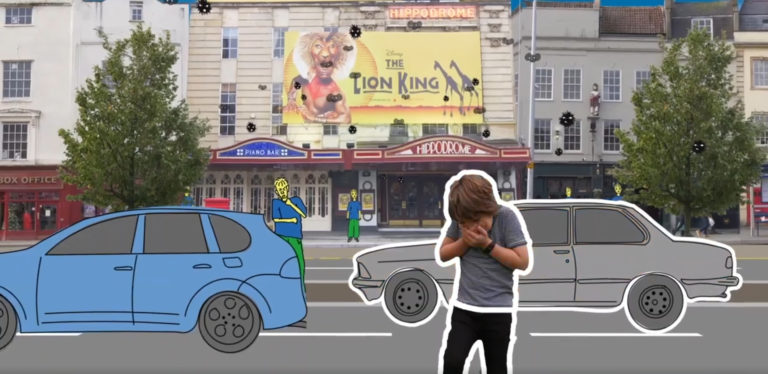 Air pollution. The invisible killer increases strokes, heart attacks, asthma and can have negative impacts on pregnancy and children's lung capacity.
The Council is yet to roll out a Clean Air Zone which could save lives and reduce illnesses. Now Extinction Rebellion protestors are camping out on the roof of Bristol City Hall calling for immediate action on clean air.
In this documentary, shot over 2019 and 2020, we look at how air pollution affects Bristolians and what can be done to protect our futures.