Listen: Bristol Unpacked with Marti Burgess, the first Black Merchant Venturer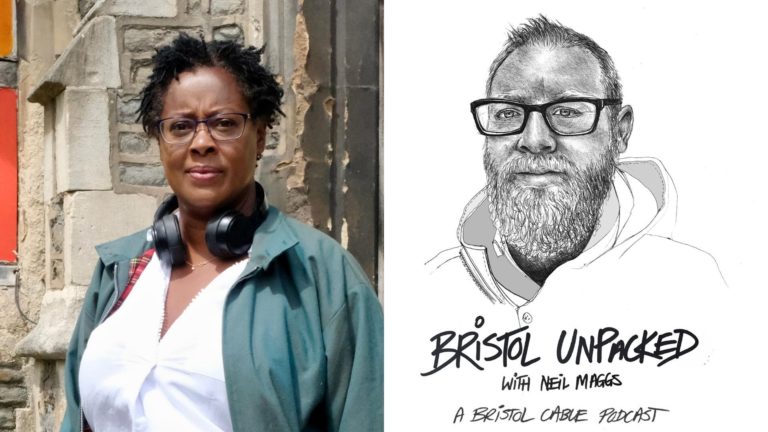 Marti Burgess hit the headlines as the first Black person to join the notorious Society of Merchant Venturers, the 500 year old business and philanthropy club of slave trader Edward Colston and other members of Bristol's elite, then and now.
Marti is a corporate solicitor, chair of the Black South West Network and St Pauls Carnival and is involved with a multitude of other activities in the community including as the owner, along with her family, of Lakota night club in Stokes Croft.
So how could a Black person join such an organisation that some have declared as irredeemably racist and elitist? Marti explains to us her motivation for joining, and what she plans to do from within in an effort to build a better Bristol.
Subscribe to the Cable newsletter below and on Spotify and Apple Podcasts to get the latest from Bristol Unpacked.
BONUS EPISODE: Marti speaks on the future of the legendary Stokes Croft nightclub Lakota.