Watch: Early doors – A story of the pubs reopening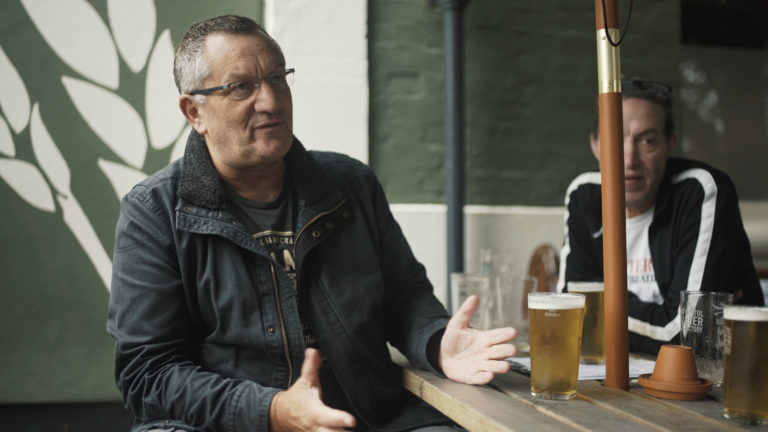 Video not working? Watch it here
Comments
Related content
Grief, violence and faith: Bristol filmmaker's award-winning new short film
Hartcliffe's Paul Holbrook talks about his new film set in Bristol and the importance of telling working class stories.
Turning down an MBE? 'It was one of the quickest decisions of my life': Interview with author Nikesh Shukla
Award-winning Bristol-based writer Nikesh Shukla talks refusing an MBE, going from rapper to writer and returning to community activism.
Gloucester Road Wetherspoons: a chain changing Bristol's fiercely independent high street
After seven planning applications, a derelict building in Bishopston will become a Wetherspoons. Opponents say it will damage the independent ethos of the old-fashioned high street; others say that utopia has already gone.
'We need a 'Bristol Beacon' in every community'
As Bristol pours money into the Bristol Beacon refurb, it's time to ask for more for our independent music and arts venues.
Beloved Bristol brewery forced to ask for crowdfunding to stay afloat
Dawkins Ales, which also owns popular Bristol pubs, is calling for help from local people to save the business from falling victim to Covid-19.
Local delivery app launches to 'save' Bristol's independent bars and restaurants
The app will be an alternative to Just Eat, Uber Eats and Deliveroo, putting money back in the pockets of business owners fighting to stay afloat during the pandemic.