Bristol students 'playing catch up' to get uni places after A-levels fiasco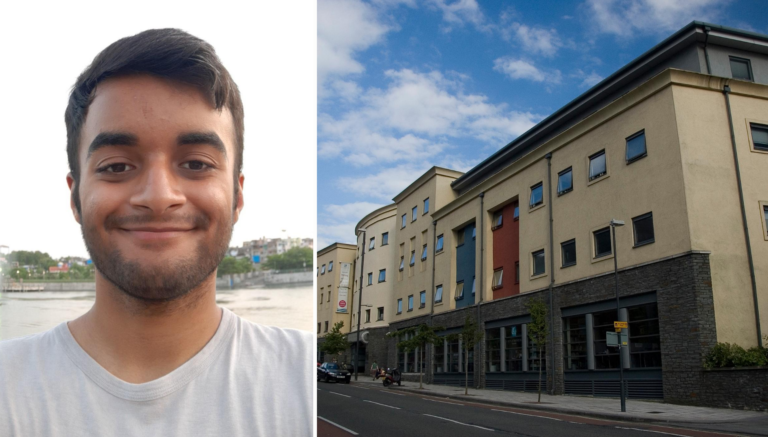 Both of Bristol's universities have pledged to honour offers for A-level students who had their results downgraded and then reinstated by the government, but many students are still waiting nervously after a week of immense stress.
In a dramatic U-turn on Monday, exams regulator Oqfual reversed its policy of moderating thousands of A-level grades based on an algorithm, which ended up with 40% of results being downgraded. This meant that students were eventually awarded the grades originally predicted by their teachers, after days of intense criticism from students' families, teachers unions and both Labour and Tory MPs.
Education Secretary Gavin Williamson has repeatedly apologised for the distress caused, and exams regulator Ofqual admitted it had "caused real anguish and damaged public confidence". Their announcement also means that 700,000 GCSE students in England, Wales and Northern Ireland will be awarded teacher-assessed grades later this week.
After days of outrage at the government's handling of the situation, its climbdown and decision to lift the cap on university students were widely welcomed. But it remains unclear how many of the thousands of students who didn't meet their university offer as a result will miss out.
Bristol, UWE and Cardiff are among the universities who have pledged to honour the offers met by teacher-assessed grades, as admission teams scramble to process applications.
Rachel Carr, Chief Executive of IntoUniveristy, a charity that supports young people from disadvantaged families to go to university, told the Cable: "We welcome the news announced yesterday by the government to award A-level results based on teacher assessments and to remove the university student numbers cap.
"However, for many of our students, it is too late for them to accept offers from their first choice university and the continued uncertainty has been distressing for students at the end of an already challenging final year at school.
"Many of our students who attend our Bristol centres received contextual offers based on taking part in Widening Participation programmes like Access to Bristol and Bristol Scholars, but their grades on results day were moderated in a way that meant they missed these offers and were automatically rejected.
"Like many students across our network, they are now trying to play catch up with universities after Monday's decision, but many still don't know their CAG or whether their choice of university will accept them.
The algorithm that downgraded 40% of A-level results was found to have hit children from disadvantaged backgrounds the hardest, according to Ofqual's own analysis. This was in part due to the schools' historical performance being taken into account. Meanwhile, official data showed private schools increased the proportion of students achieving A* and A – twice as much as pupils at comprehensives.
The U-turn has not totally abated the anger towards the government. On Tuesday there were repeated calls for Gavin Williamson to resign, and the Association of School and College Leaders has requested an immediate independent review into the grading fiasco.
Bristol West MP Thangam Debonnaire wrote to Williamson on Tuesday to call for extra support for students who had missed university offers as a result of downgrading, and for those who are forced to defer a year because of the confusion.
She wrote: "It was deeply unfair that the Ofqual algorithm penalised students based on their postcode. Due to the lack of clarity from the government about the appeals process, I fear that university places are now full.
She had heard from a number of schools in Bristol West, including one who had 84% of their Year 13s downgraded by at least one grade, and another where all six applicants who were accepted into Oxford and Cambridge were rejected on the basis of their results being downgraded.
'That computer algorithm decided my future'
Another example of the variable impact was City of Bristol College, which had about 60% of its A level results downgraded (compared with 40% nationally).
One of these students was Kayan Patel from Sea Mills, who had an offer to study Law at Cardiff University. He was predicted AAB, including an A in Law, but on Thursday he was shocked to find out this had been downgraded to BBC, which meant he was rejected by Cardiff.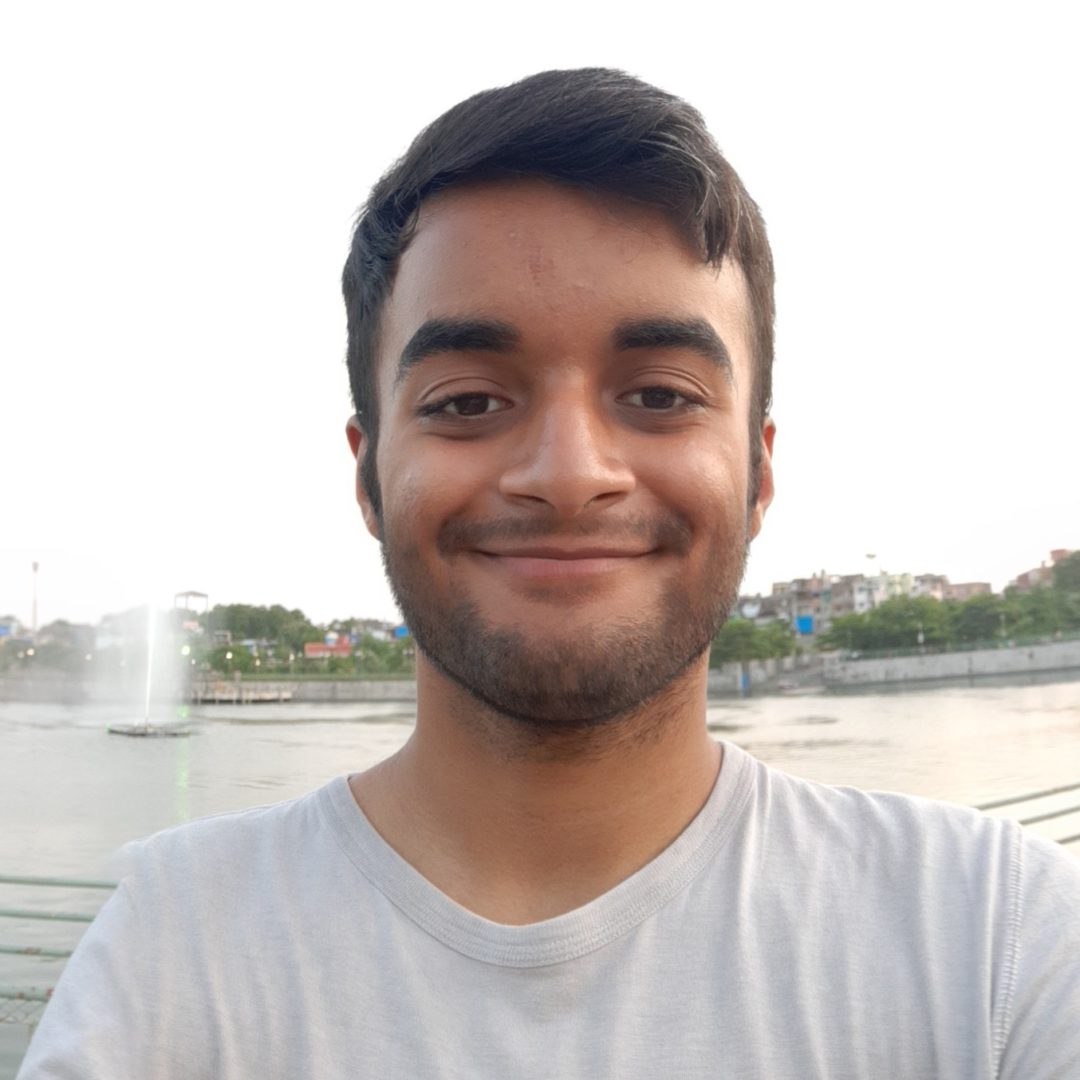 "The C was in Law, which definitely wouldn't have happened. My teacher who is a strict law teacher genuinely believed I would have got an A," he told the Cable. "It sucks because I know I would have done better in the exams. It's stupid really. That computer algorithm decided my future."
After hearing the news of the government's climbdown, he said: "Yeah, I'm kind of happy. It looks like I might get back in. I'm hopeful, I'm feeling a lot better now, because I meet the requirements with my CAGs exactly. Otherwise I'll call them again and again until they let me in".
He sent Cardiff University the evidence of his predicted grades for them to consider, and now has a nervous wait. He has a place at his insurance choice, UWE, but said he "fell in love with" Cardiff.
A group of Bristol students had planned a protest on Friday to demand that teacher predicted grades were adopted. But with that already granted, they have made wider demands around educational inequality. Dilan Kaygisiz, who just sat her A-levels at Bristol Cathedral Choir School is one of the co-organisers. She told the Cable: "This is a key moment to look at our education and see where we're failing people.
"I had friends who were devastated, like their dreams were crushed. The algorithm limited us by social class. That should not be the case.
"The universities are in a really difficult position now to do things quickly and make sure people have places. Even though it's only been four or five days, it's too late and a lot of the places have been filled. We want universities to honour their offers if the teacher assessed grades are good enough."
How will universities cope?
Bristol University said in a statement: "We are delighted to confirm that we will accept applicants who have met the terms of their offer. Where programmes have an externally-determined cap (such as dentistry or medicine) or there are other constraints such as health and safety considerations, we may need to defer the offer for a year.
"While we await further advice from UCAS and the government on how results will be processed, our Admissions Team is working hard to manage student re-grades and release decisions as quickly as possible.
"We know the changing situation is creating uncertainty for students and their families. We are working to respond to the changing guidelines as swiftly as we are able and will have more information available online for applicants shortly.
The government U-turn will clearly put universities under pressure. Alistair Jarvis, Chief Executive of Universities UK said on Monday: "Today's policy change will mean that more students will have the grades that match the offer of their first choice uni. This will cause challenges at this late stage in the admissions process – capacity, staffing, placements and facilities – particularly with social distance measures in place.
"Universities will do everything they can to work through these issues in days ahead. The government will need to step up and support universities through the challenges created by this late policy change. We're seeking urgent clarification from the government on some crucial issues.
"Students should think carefully about their next steps, speak to their parents, guardians and teachers and get in contact with their preferred university to advise on their options. Universities will do all they can to support students through this."