Listen: Bristol Unpacked with David Goldblatt, on how sport can help save us from climate change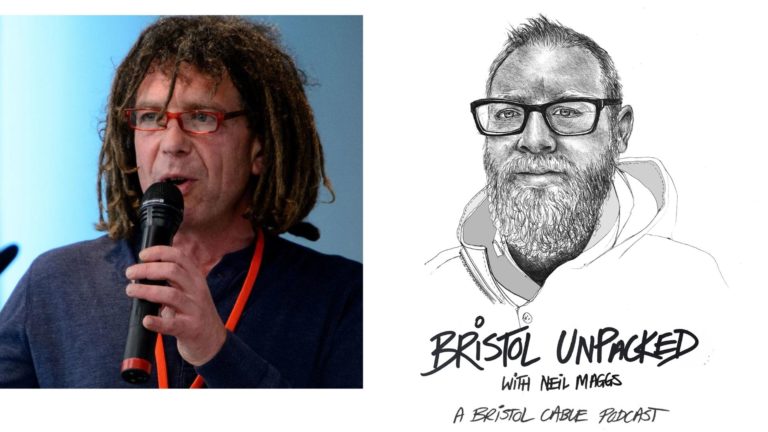 David Goldblatt is an award winning sports writer and broadcaster living in Bristol. He is the author of The Ball Is Round: A Global History of Football which had been described as the "seminal football history book,"
His latest work has seen him look at climate change and its impact on sport in a report commissioned by the Rapid Transition Alliance. The remarkable results were recently covered in the guardian, BBC World Service, and BBC Radio 4.
He discusses this with Neil Maggs, and how climate change, will affect how people consume sport. And how a topic often depicted as middle class, will have a real effect on the lives of working class football supporters. Including those of his beloved Bristol Rovers.
They examine how we can get this message out to people more effectively, and how sport could be a catalyst for people to wake up and demand action is taken.
They also talk about the war against slugs.
Subscribe to the Cable newsletter below and on Spotify and Apple Podcasts to get the latest from Bristol Unpacked.