Listen: Bristol Unpacked with Krazy, the local hip-hop heavyweight who punched a racist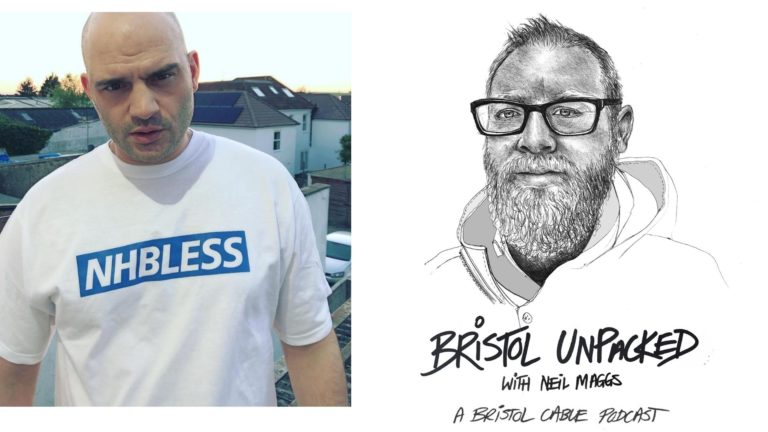 Steven Draper, aka Krazy, is a rapper, producer and broadcaster, and a force to be reckoned with. Neil and Krazy chat about local hip-hop culture and recent events including Wiley's antisemitic outburst and the reaction to it, and when Krazy punched a racist man in the middle of Broadmead earlier this month, caught on a video that went viral.
Krazy's big project and true passion is Last Man Standing, is a new digital rap battle platform championing new artists. He talks on why Bristol artists might be getting left behind, and how that can be addressed.
Subscribe to the Cable newsletter below and on Spotify and Apple Podcasts to get the latest from Bristol Unpacked.