Communications & Partnerships Coordinator application form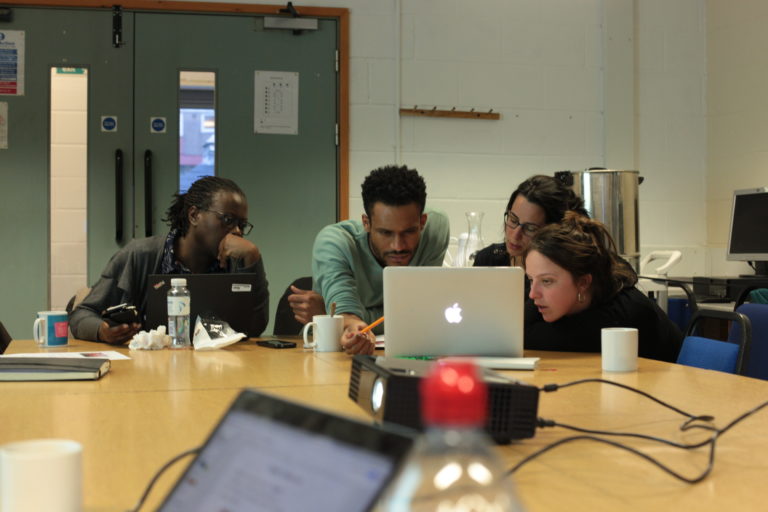 Comments
Related content
Watch: Why you should back the Cable – in 60 seconds
A breakdown of all the things we've managed to achieve for Bristol in almost a decade of reporting.
We're working to diversify the Cable team. Let's start with our freelancer base
The Cable exists to challenge the structure of the media, but we are not representative enough of our city. Here's what we're doing to change things.
'We need people to step up now': the Bristolians working to save cricket from climate change
Cricket's past is tangled with colonialism, a key root of climate change. Now, it's the pitch sport most at risk from global heating – but a group based in Bristol are working to highlight the threats and protect its future.
Local experts condemn Sunak's draughty homes U-turn as likely to cost lives
Last week, the government announced it would not be raising the minimum energy efficiency standards of privately rented properties – which will leave thousands of renters living in cold homes.
West of England mayor holds talks with Andy Burnham about bus franchising after local campaign
Metro Mayor Dan Norris has faced months of calls to formally explore taking Bristol's struggling bus services back into public control.
Police and council defend safeguarding app after calls to stop collecting info on vulnerable young people
A criminal justice campaign group has said use of the database is being kept from parents and guardians, but the council says it has helped protect hundreds of children.
Explainer: How Bristolians are keeping proper journalism alive
If all our members gave £2 more a month, we'd smash our campaign target overnight.