Listen: Bristol Unpacked with Paul Smith, the council's housing boss, and how a socialist can be 'credible' with developers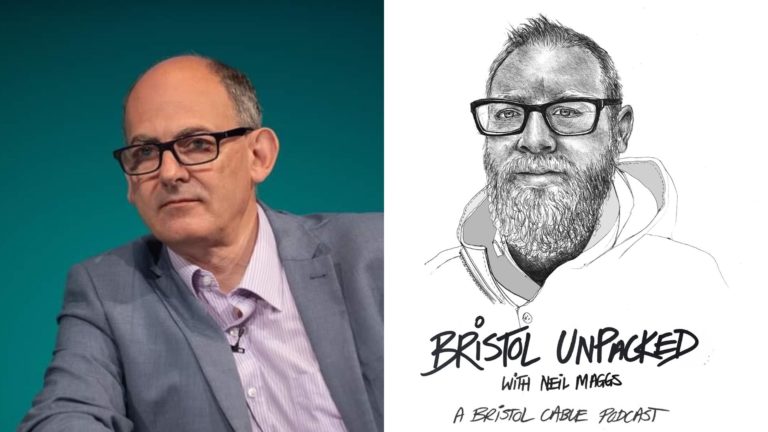 The famously humorous Hartcliffe local was a city councillor in the 1990s, and then getting re-elected in 2016, bringing professional experience to the role of city council cabinet lead for housing.
Credited with doing a good job but now standing down to lead a large housing association, Neil Maggs asks have the council cosied up to big business and developers too much, or is that the only way to begin to address the housing crisis, and where Labour will go next in the city.
Subscribe to the Cable newsletter below and on Spotify and Apple Podcasts to get the latest from Bristol Unpacked.