Listen: Bristol Unpacked with Sam Williamson, head teacher on education in one of the UK's most deprived areas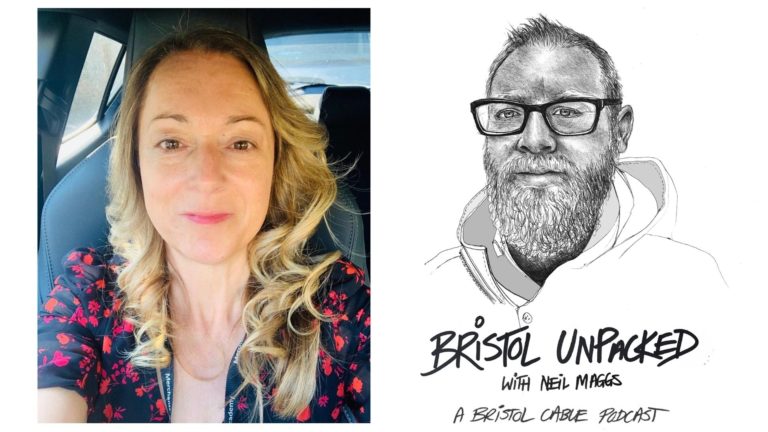 This week Neil talks to Samantha Williamson, the Principal of Merchants' Academy. The school is responsible for educating children from Reception to 18 in Withywood and Hartcliffe, areas recognised as among the most deprived in the country.
As the school is operated by the controversial Society of Merchant Venturers, Samantha and Neil discuss how she has felt leading a school connected to Edward Colston's former club, and their work on creating a new history curriculum to reflect Bristol's reckoning with its past.
Subscribe to the Cable newsletter below and on Spotify and Apple Podcasts to get the latest from Bristol Unpacked.