Listen: Bristol Unpacked with Desmond Brown, on knife crime, the justice system and being called a 'police informant'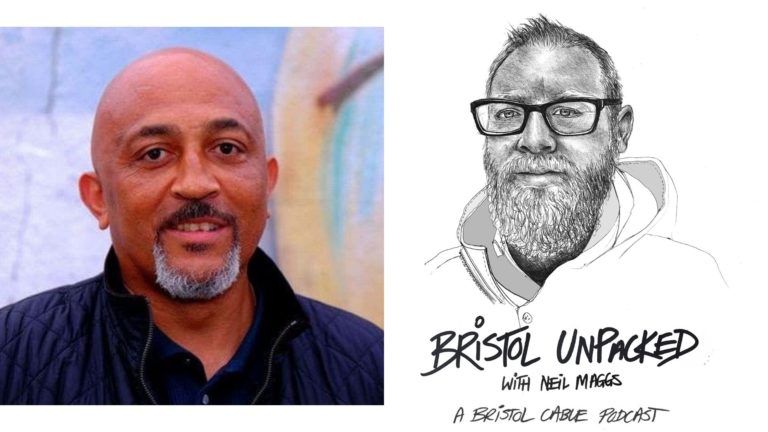 Now at the forefront of conversations to reform the criminal justice system locally and nationally, Desmond Brown is an advocate for racial justice, especially since the Tasering of Ras Judah by police in 2017.
Desmond has been accused by some of being a police informant, due to his work with local institutions and the police, a claim he strongly refutes as ridiculous. The former chair of Bristol's Commission for Race Equality, Desmond is now the Independent Chair of Avon and Somerset Police's Lammy Review Group. The group, the first to be established outside of London, has been set up to help the police force and local justice system implement the 2017 findings of David Lammy MP's review into the treatment of Black, Asian and Minority Ethnic (BAME) individuals in the Criminal Justice System.
He talks with Neil on knife crime, police discrimination of which he has suffered, and his work with Growing Futures, an organisation working with disadvantaged communities.
Subscribe to the Cable newsletter below and on Spotify and Apple Podcasts to get the latest from Bristol Unpacked.