Listen: Bristol Unpacked with poet Lawrence Hoo, on decolonising education, and if he's now in the establishment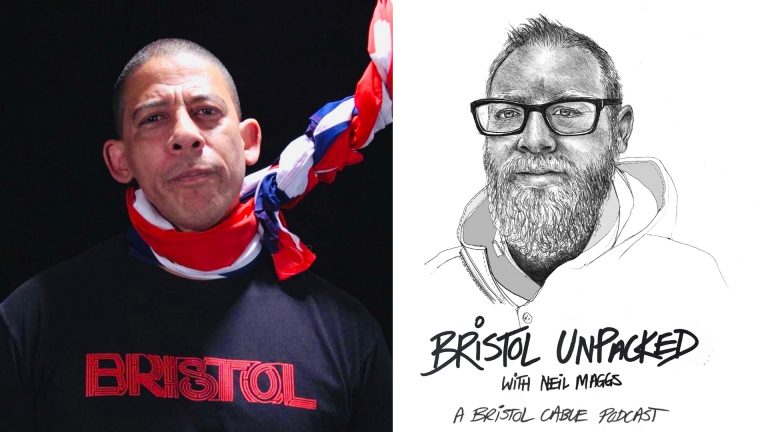 From childhood experiences of being in care and bounced around different schools, to appearing on the front page of the Bristol Post last week talking about knife crime, Lawrence Hoo has a lot to say – often in poetry form.
As part of the Cable's Black History Month in October 2020, Neil and Lawrence talk about the renaming of Colston Hall to Bristol Beacon, how education and the arts are key to building positive paths for young people and the role a poet plays in the political process of the city.
Subscribe to the Cable newsletter below and on Spotify and Apple Podcasts to get the latest from Bristol Unpacked.