Misunderstood and excluded: How to build mental health services fit for diverse communities
Therapy is supposed to heal, but for some it's causing more harm than help. Allison Joseph lives in East Bristol and has been having therapy for a year now for race-related trauma – experiences such as isolation, being the only Black person in the room or being dismissed as 'angry' or 'emotional' growing up as a mixed Black South African and Trinidadian had left psychological scars.
In one of her last sessions, Allison saw she'd been described as 'intimidating' in her medical notes. Upset, she asked her counsellor about this, they responded: "I find it intimidating that I don't know as much about racism as you."
For Allison, this was the final straw, "That's not on me", she says, "I got to a point where I just wanted the sessions to be done with, because it wasn't serving me".
Counselling and community services are an integral part of mental health provision because it can catch issues early on. A lack of diversity among counsellors and therapists means that service users like Allison are struggling to connect.
Part 1 – 'We mask our emotions as Black women'
As well as being a service user herself, Allison also works in the mental health sector. She knew the consequences of having a term like 'intimidating' in her medical notes, which would be shared with her GPs and hospitals. "It means that if I'm ill and I refuse treatment they take me as combative, aggressive and they might force treatment on me. The use of that word has now made me a threat."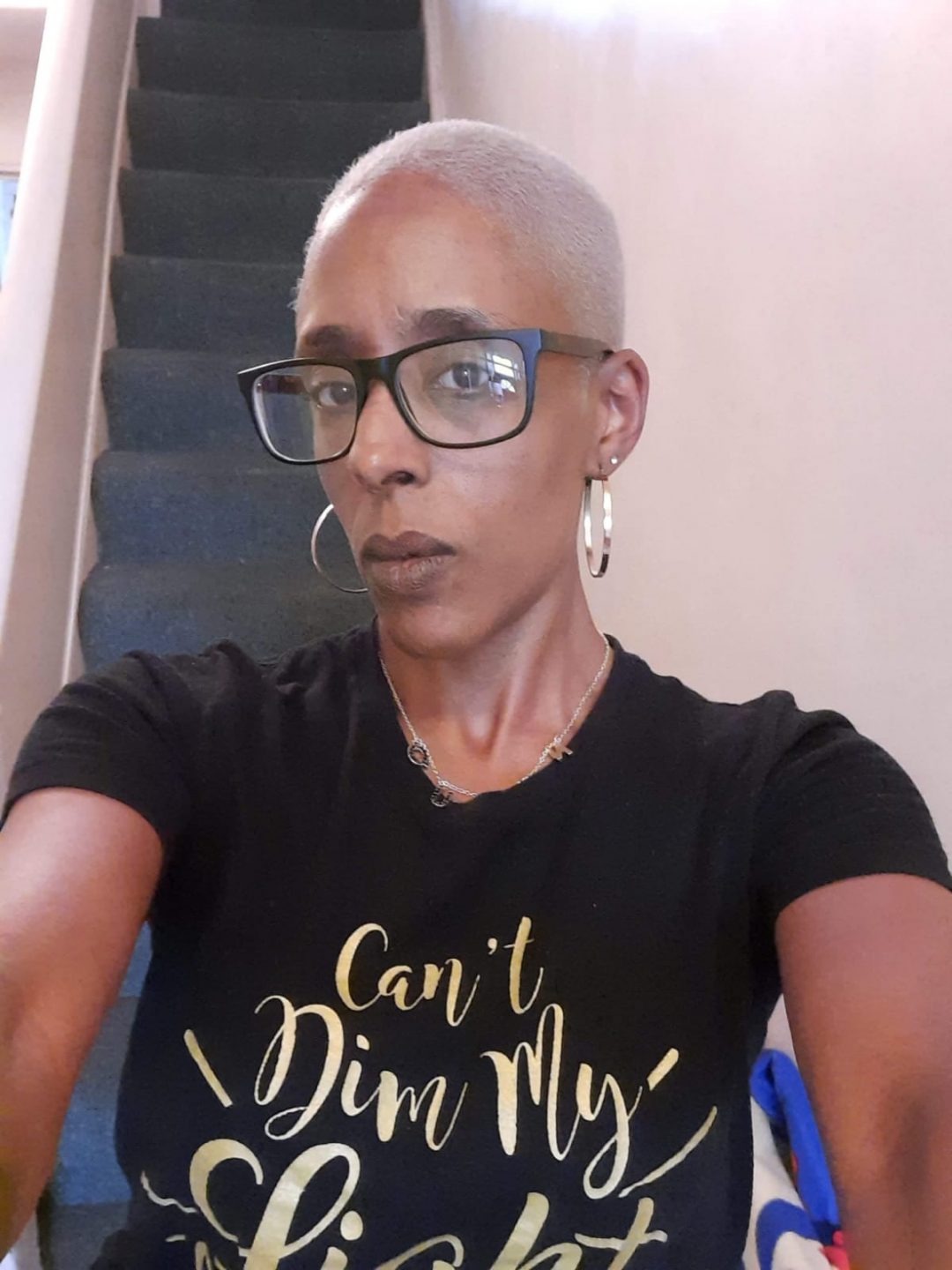 Afterwards, Allison's therapist said they appreciated being corrected, 'It's really good that you have taught me, I really valued working with you and learning from you'. But, "I shouldn't have to be teaching them. I'm supposed to be sick, I should have the space to be ill – that's what that space is for!" Allison explains. "I ended up being both the trainer and the patient at the same time."
Allison's story is not uncommon. Having your counsellor confirm the very racial stereotypes that brought you into the room in the first place, can in fact re-traumatise service users. "That's one of the reasons why some Black people will do therapy and then say 'not touching that again'. And you can't blame them", she adds.
One such trope is the 'strong Black woman', a common concept across many cultures. 'If you strike a woman, you strike a rock,' is a saying in South Africa, Allison explains, referring to the adversity black women have to endure. On one hand, women are expected to be "everybody's emotional mules" and not wanting to appear 'emotional' or 'aggressive' and on the other vulnerable and in need of help.
"You end up masking how ill you actually are or how much things are impacting you", Allison says, "it's hard to exist in both at the same time".
This is where cultural connection and some shared experience between patient and therapist is key. "If a practitioner is not picking that up then you get missed", Allison says, adding that remote mental health support due to Covid-19 has exacerbated the problem, further burying those cultural cues.
But Allison emphasises that she is fortunate. Because she has professional insight, she knows how the system works and can challenge authority. "Not only that, I was well enough to be able to do that."
So what about those who don't?
Part 2 – Better training, the vital step
Nilaari Agency, a Black-led mental health organisation in Bristol, has been helping BAME communities access mental health services for over two decades. In May last year, Nilaari delivered the 'A Call to Action' conference to give a voice to women of BAME backgrounds who are service users or carers.
Nilaari research found that the women didn't get the support when they needed it the most as they weren't taken seriously. "They were more or less told to wait until there was a crisis. And when the crisis comes you get a 'bells and whistles' response with five police cars; a terrible situation," Shelagh Hetreed says, Training Coordinator at Nilaari.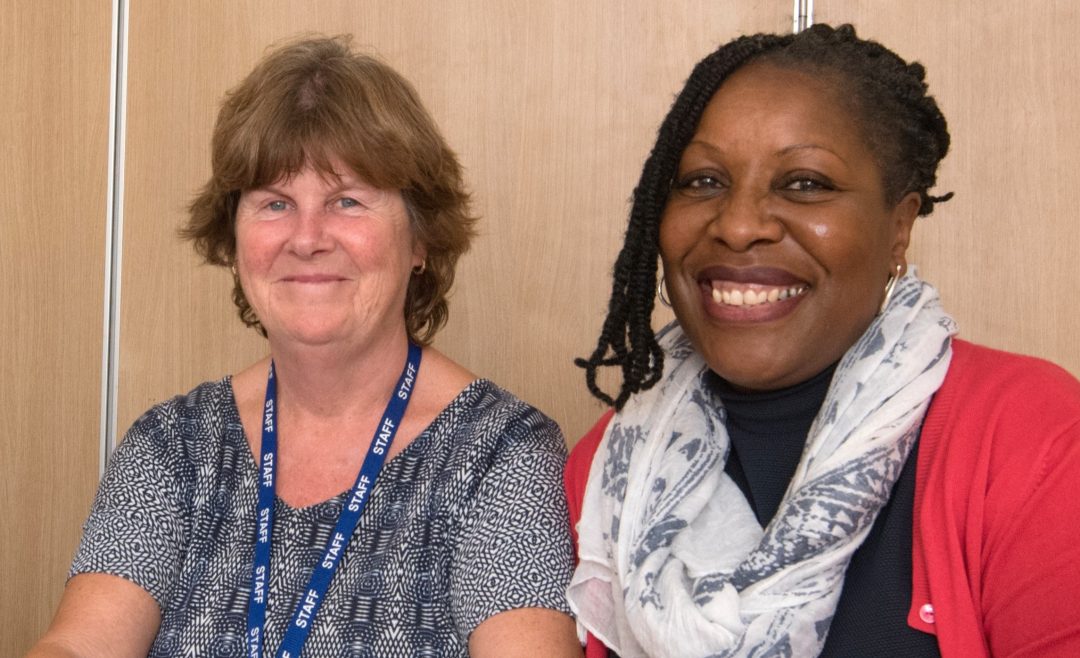 Nationally, Black people are four times more likely to be detained under the Mental Health Act than their white counterparts, and 40% more likely to come into contact with mental health services through the criminal justice system, the 2018 government commissioned independent review of the Mental Health Act found.
There is also a deep-rooted lack of trust in BAME communities, Shelagh adds. Even within communities, there can be stigma to access mental health services. "Some people are in secrecy about their mental health issues within the family because it's a taboo", Shelagh explains. Now, Nilaari secured funding for a role to address just this.
But research as far back as 2002 looking at the relationship between mental health services and Black communities, show these barriers are already well documented, and little has changed, Shelagh says.
One simple change would be improving and growing the pool of counsellors from a variety of diverse backgrounds, starting from encouraging BAME young people in schools to consider mental health as a career, Shelagh says.
The need is clear. "We have people ring up Nilaari and say: I'm seeing somebody and they have an arranged marriage and I don't know anything about that, will you see them? So they're passing them on to a different organisation."
"What I want to say to them is: 'Why do you need to know about an arranged marriage? You just need to be a listener and to see what their issues are. These are feelings of grief and pain, and related to relationship problems. Those are things you're already familiar with."
This is why better training in cultural competency and confidence is key, Shelagh says. "It's about being comfortable with whatever and whoever walks through the door".
Part 3 – 'Joy is resistance'
Back in 2015, local young persons mental health charity, Off The Record, already started up Project Zazi, to work with young people between 11-25 from BAME backgrounds to tackle issues around inequality, discrimination, culture and identity.
A key tactic is reframing how we talk about mental health. Instead of asking 'how's your mental health today?', at Project Zazi it's "what bothers you about the community for example, and then identifying the feelings of anger, anxiety around how they fit into particular spaces", Lewis Wedlock says, a Social Action Coordinator at Zazi. In doing that, "you pick up on the anxieties the young people feel, and reflections like 'Nah, a man it's not like that'", Lewis adds.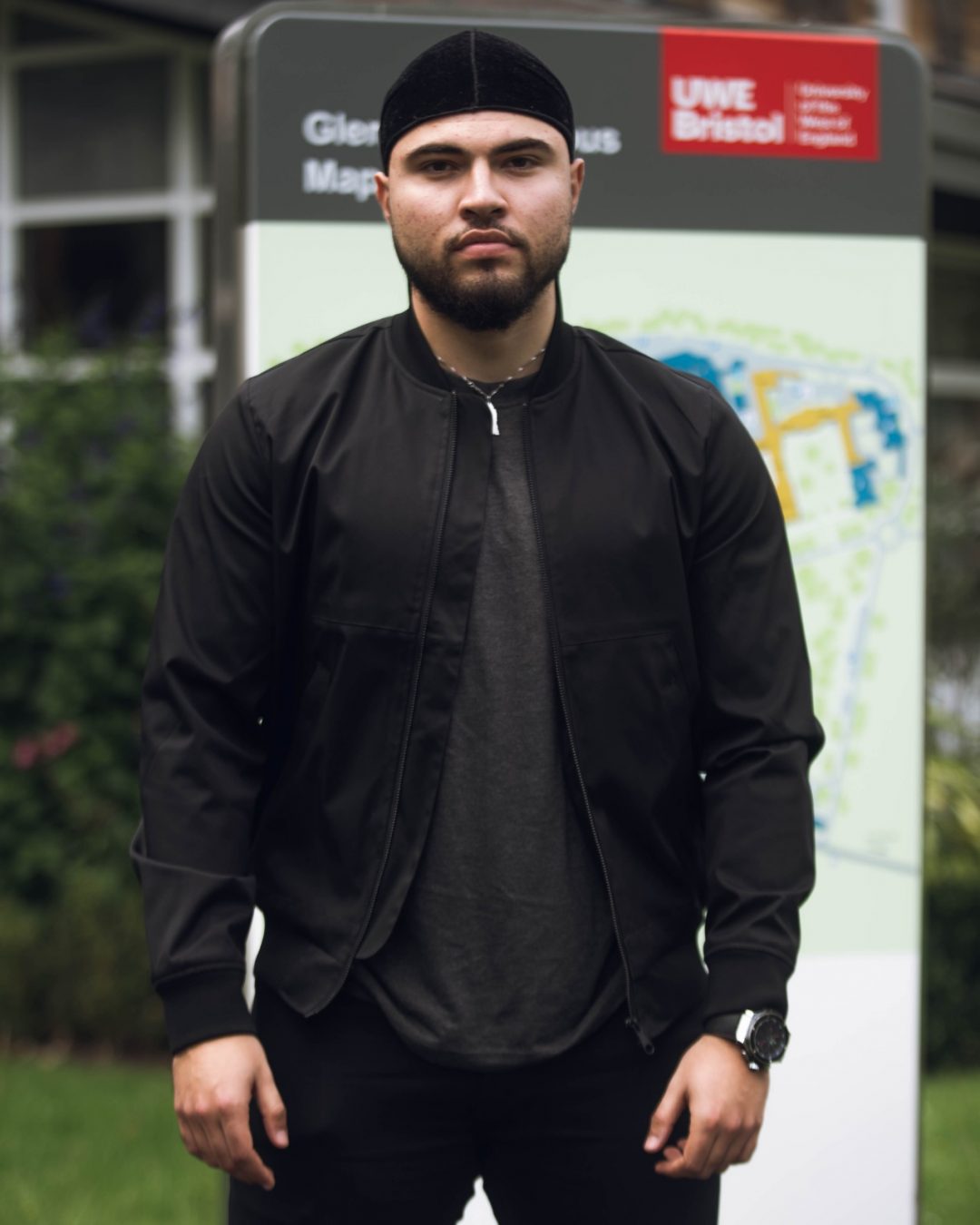 During a workshop on masculinity, Lewis observed that the idea of a man being strong and powerful was very prominent. "But as we got through the session, we started to see the sensitivities around masculinity and the awareness of needing to act a certain way as a man from the BAME community". Instead of approaching the subject in a medicalised way, "we're framing it as exploring you as an individual, and what you think about the world."
Zazi's recent initiative, Black Bristol, is building on that. It's an interactive platform for historical education, that tells the stories, contributions and struggles of Black people in Bristol as a form of mental health intervention. "We're treating young people in the greatness that they are" Lewis says.
For organisations and individuals from all backgrounds alike, it's equally important to be in a constant process of soul searching and developing cultural competence and confidence. From unpicking biases learned from society to familiarising yourself with how terms like 'micro-aggression' or 'racism' manifest in a therapy room, Lewis says: "It's about making ourselves as uncomfortable as possible so that the young people who come to us are as comfortable as possible".
Looking to the future, only time will tell whether the current efforts will impact access to services for BAME communities
In the meantime, Allison has taken matters into her own hands and created a group for Black women. From an African- and Caribbean-styled Come Dine With Me to a podcast about all things mental health, the focus of the group is to find joy.
"We're so mired in surviving", Allison says, "I want to focus on bringing joy and encouraging Black women to celebrate and have fun", she adds. "Joy is resistance."