A backtracked BBC decision earlier this year to not sing the words to Rule Britannia at the Proms kicked off the most recent debate about the song and Britain's past and present.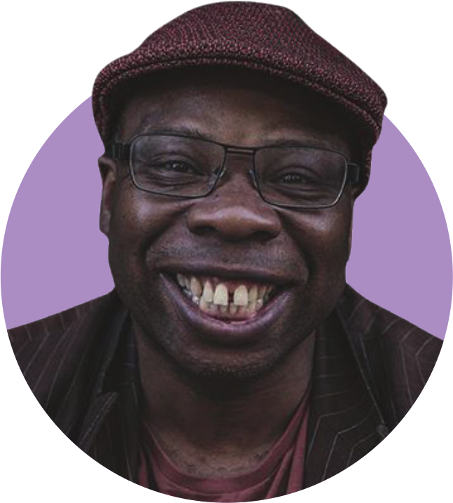 Words: Edson Burton
Annotation: Adam Cantwell-Corn
Illustration: Jazz Thompson
At the height of the trans-atlantic slave trade, the patriotic song Rule Brittania was first performed in 1740 to German-born Fredrick, the Prince of Wales, with the key line "Britons never will be slaves".
With an increasingly fraught debate about Britain's history, and the current state of racism and inequality, in this poem Edson Burton uses the song to explore the past and present, and whether in fact Britons themselves have ever been slaves.

Video by Paula Romero, Produced by Priyanka Raval