Police intelligence links disappearance of Linda Millard to gangland murders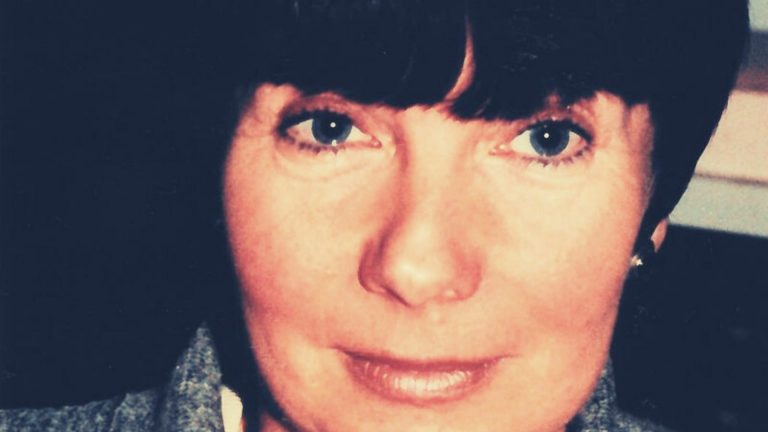 The family of a woman who disappeared 24 years ago in the Bristol area have appealed for witnesses after a police intelligence document revealed a disturbing link to organised drug crime and murder in Essex.
This is a story of two cars. One, a Range Rover, found on 6 December 1995 in a snowy country lane outside the Essex village of Rettendon with the bodies of three drug dealers shot at close range inside. The other, an Austin Mini Metro, found on 1 March 1996 locked and parked on the grassy headland of Battery Point in Portishead, overlooking the Bristol Channel, with Linda Millard's shoes inside.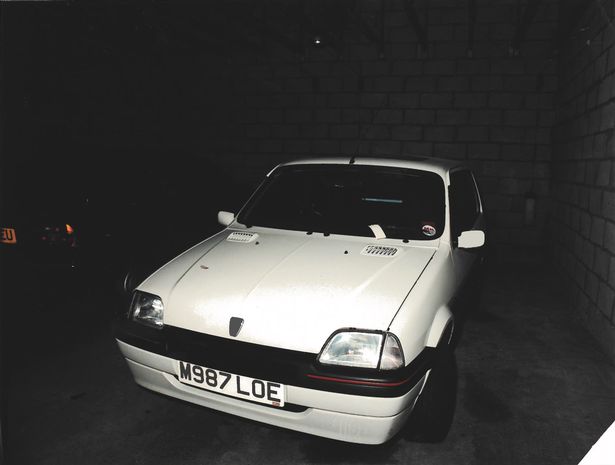 What happened between these two dates can now be revealed by the Cable, which has seen a police intelligence report suggesting organised crime, and the notorious triple murder may have played a part in Linda's disappearance.
Her body has never been recovered and her disappearance remains one of the longest unsolved missing person cases in Avon and Somerset Police's history.
The police report is dated 3 March 1996, two days after the 48-year-old disappeared. It details concerns Linda is said to have expressed to close friends about her partner and his possible links to the Rettendon murders. The close friends were interviewed by the police as part of the missing person hunt.
According to their account, Linda had left her partner after an incident on 7 December 1995. The couple were watching an item on the evening news the day after Craig Rolfe, Tony Tucker and Pat Tate, a gang of steroid-abusing bullies and drug-dealers known as 'the Essex boys', were murdered in Rettendon.
When the news item finished, the home phone started ringing and Linda claimed she was locked out of the sitting room for four hours while her partner, who the Cable is not naming for legal reasons, took various calls.
The police report said: 'Millard believed [redacted] was involved in funding drugs, counterfeit perfume and pornographic videos. She thought he had some knowledge/involvement in the killings. She was so disgusted with [redacted] she left him.'
Linda sought refuge with the close friends in mid-February 1996, but her ex-partner found her on 28 February and she disappeared two days later.
The police report describes her ex-partner as formerly from Essex. It said, "He has 5 or 4 houses in Essex, each worth about half a million pounds with no visible means of income. He is very flash, jetting off to Portugal to 'sort out business'".
A spokesperson for Avon and Somerset Police told the Cable that no arrests have been made to date. A 51-year-old man was interviewed at the time of the original investigation, and allowed his property to be searched, but "no evidence of any wrongdoing was found," and no charges were ever brought.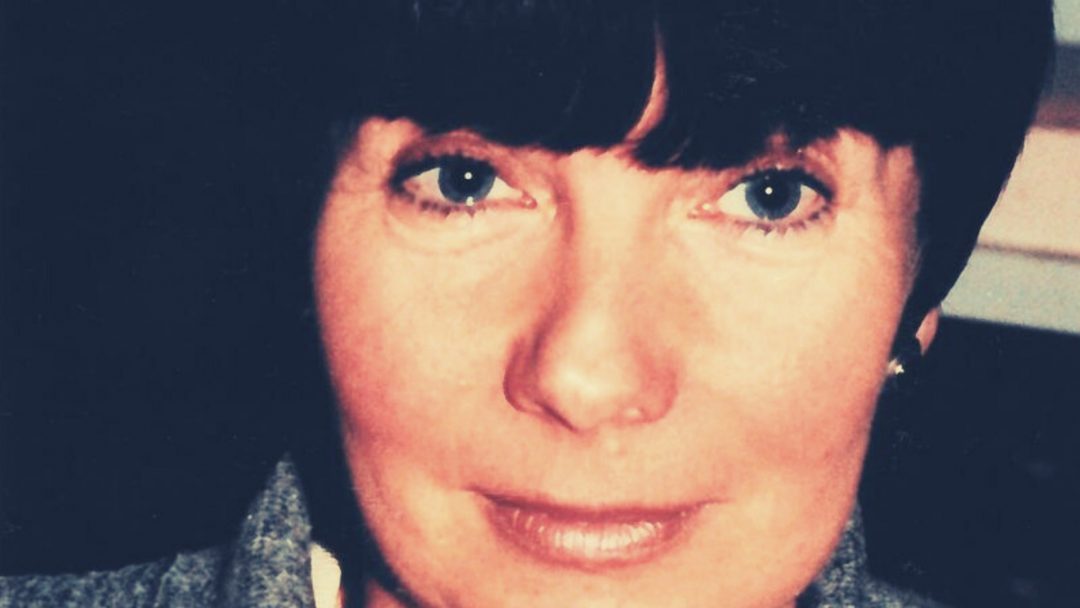 The force says it cannot rule out 'foul play', but were unable to go into details of the motivation behind Millard's disappearance.
Jack Whomes and Michael Steele were convicted of the triple murder but maintain their innocence and lodged a series of unsuccessful appeals. The Criminal Cases Review Commission is currently examining fresh evidence.
Separately, the Criminal Cases Review Commission will receive a report from a team of former Metropolitan Police murder detectives working with Whomes' legal team, who believe the wrong men have been punished and corruption played a part in the investigation.
David Wells, of Wells Burcombe, solicitor for Jack Whomes, told the Cable: "The current application is with the Commission and addresses matters of a sensitive nature. The matters are being considered and raise issues of non-disclosure and, in my view, seriously undermine the safety of Jack Whomes's conviction. We are expecting an update in the near future."
The triple murder has become the stuff of gangland legend and inspired several films and theories; one points to a contract taken out by Essex crime syndicates using criminals from Canning Town in east London to carry out the hit.
Another police report, also from 1996, suggests a Devon and Cornwall detective had a source connected to the London and Kent drug scene, who took over from the Essex boys. "The contact [said the three victims] were shot because they owe the firm 60,000 pounds," the report stated, according to Essex News and Investigations.
In a renewed appeal for fresh information, Yvonne Cathrall, Linda's daughter, said: "On behalf of myself and my two brothers, we would like to appeal to the public in relation to the disappearance of our mum.
"Not a day goes by when we don't think about her and ask ourselves what happened that day. If anyone has any information (who may not have been confident at the time), please can they come forward to help. My brothers and I desperately wish to find out so that we can finally have some peace and closure."