Watch: "I SEE" a poem to inspire and outrage, by Solomon O.B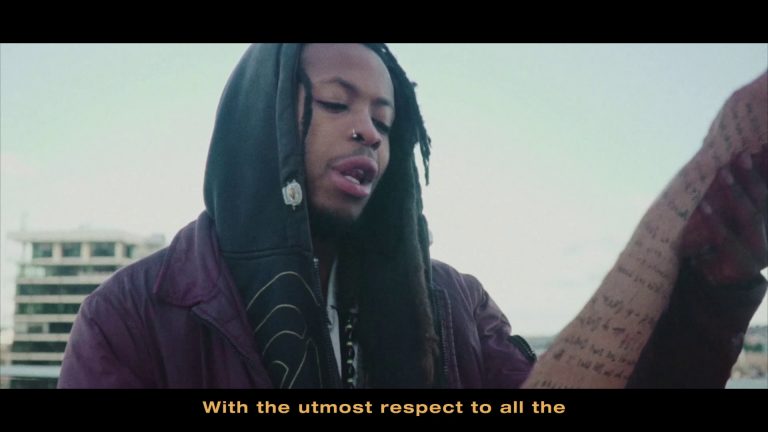 Bristol based Solomon has been an active member of the city's Black Lives Matter scene. As well as being a writer, performer and lyricist, Solomon campaigns with the youth chapter of the Afro-Caribbean Assembly in Bristol.
Part of a Bristol Cable video series for Black History Month 2020.