How Bristol 24/7 publicised Big Tobacco's push for respectability, before accepting its money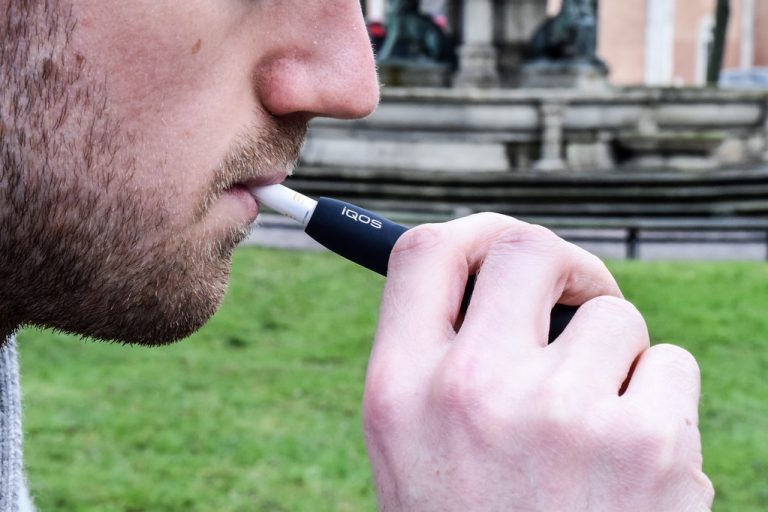 An announcement in May by Bristol 24/7 that it had received funding from tobacco giant Philip Morris followed a string of articles publicising the company.
Philip Morris's £25,000 grant to the magazine comes as it pushes its new heated tobacco product (HTP) IQOS in Bristol – part of a global campaign, which has included partnerships with a range of media publishers, to transition cigarette smokers to a technology claimed to be less harmful.
The tobacco industry has a long track record of philanthropy. Such corporate social responsibility tactics help whitewash reputations, and position companies as responsible 'corporate citizens'.
At Bristol 24/7, which foregrounds its 'independent ethos', the cash is funding five freelance community reporter roles and a survey on how Bristolians are accessing news during Covid-19. Amid the pandemic, structural problems facing local news – such as declining advertising revenue – have worsened, forcing many to make tough decisions. In July, Bristol 24/7 acknowledged it faces a struggle to survive.
Ben Wright, Bristol 24/7's managing director, told the Cable: "We would not publish any articles about [Philip Morris] or tobacco products while we were receiving their support". He reiterated a statement made in the funding announcement, that the money had no strings attached.
Questionable claims
But months before accepting the funding, Bristol 24/7 published several articles referencing Philip Morris' new products.
The expansion of IQOS into Bristol in June 2019 – three new stores and 100-plus stockists of heated tobacco – was billed by Philip Morris as a way to "help 40,000 smokers in Bristol switch away from cigarettes for good".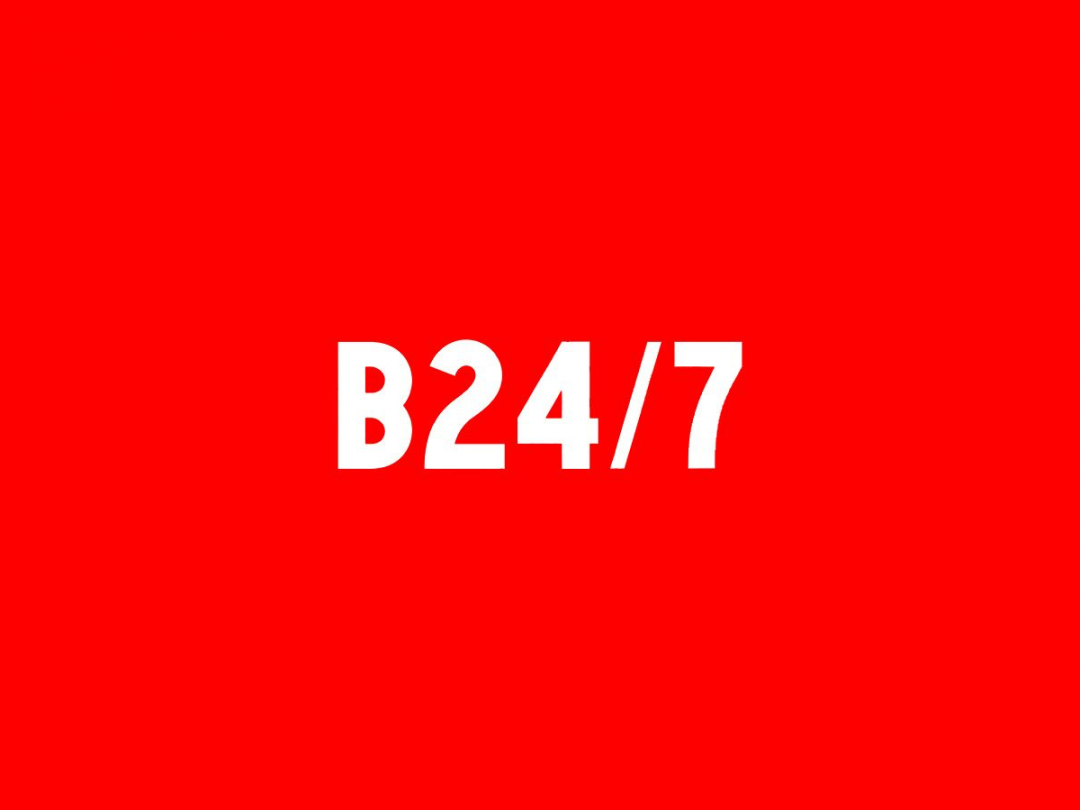 Bristol 24/7 covered the announcement and interviewed Philip Morris's UK managing director Peter Nixon, who touted the benefits of HTPs.
The story, written by an intern, said "an independent report by Frontier Economics" considered Bristol could become the first English city to go smoke-free by 2024. It did not mention that Philip Morris had funded Frontier Economics to produce the report.
In November 2019, Bristol 24/7 editor Martin Booth penned a feature article, Bristol's tobacco-stained past and smoke-free future, again quoting Nixon.
The piece included information on the dangers of smoking, and the contradictory evidence around the use of e-cigarettes and vapes. But it described IQOS HTP technology as delivering "on average 95% fewer harmful chemicals compared to cigarettes".
The World Health Organisation (WHO) advises that smokers who switch fully from cigarettes to HTPs are less exposed to some harmful substances, but are exposed to higher levels of other potentially harmful substances and the risks, especially after long-term use, remain unknown. Emerging new evidence suggests HTPs may be more harmful than tobacco companies would like us to believe, according to Tobacco Tactics, an affiliate website of the Tobacco Control Research Group at the University of Bath.
Later in Booth's story, Paul House, commercial director of Bristol lobbying firm JBP, was quoted reassuring vapers of that product's relative safety compared with cigarettes. House's firm led a national PR campaign on behalf of the UK Vaping Industry Association (UKVIA), Booth noted. The article did not state, though, that UKVIA members include Philip Morris, or that the UKVIA counted board members who hold senior positions at other tobacco companies.
Finally, in an article from January 2020, Bristol 24/7 once more quoted Nixon, who committed to making "a real, practical difference in giving smokers the support they need to give up". In this instance, Bristol 24/7 reported that Philip Morris had been accused of "staggering hypocrisy" by Cancer Research UK for promoting smoking alternatives.
Ben Wright told the Cable the three articles quoting Nixon were unconnected to Philip Morris's grant. He said the decision to accept the money was a difficult one, but that no other funders responded to Bristol 24/7's call for significant support for its training programme.
---
Cable editorial: taking a tobacco firm's money crosses a line
Navigating a cash-starved media landscape is tough, and many of us have to make compromises to survive – but sometimes the ends don't justify the means.
Covid-19's economic fallout has pushed many local news outlets to the brink. But the sector's stresses predate coronavirus, and publishers have long tiptoed a fine line in keeping businesses afloat without compromising their independence and integrity.
Corporate investment, grants and paid-for content are not uncommon. We all make trade-offs in an imperfect world. But we believe that in accepting funding from Big Tobacco, our colleagues at Bristol 24/7 crossed a line.
Take a broader look at Philip Morris International's – and the tobacco industry's – lobbying tactics. The firm wants you to believe it has changed, and is now an ally, not an adversary, in the battle for public health.
Tell your friends…
But its lobbying efforts have been hamstrung by tobacco-advertising restrictions, so it resorts to financing 'independent' reports serving its business interests – such as one cited by Bristol 24/7 – making charitable donations and quietly funding industry bodies. Its public commitment to a 'smoke-free future' may sound sensible, but this future is noticeably not tobacco-free, and its claims should come with a big health warning.
Navigating the media sector is tricky. As we pursue sustainability through a unique model of being owned and financed by our members, we receive funding from two main sources: the Reva and David Logan Foundation and Luminate. The Cable's finances, including a full disclosure of its supporters and their contributions, are listed on our website. Members have a say on potentially controversial decisions, for example whether we should accept Google funding, keeping us accountable. Our advertising is regulated by an ethical policy, and we never do paid-for content. But those principles come with a price tag, and we rely on the 2,200 and counting people who chip in to the Cable.
Bristol 24/7's community reporter scheme is a much-needed initiative. But do the ends justify the means when trust, independence and powerful corporate interests are at play? At the Bristol Cable, we know the answer when it involves Big Tobacco.