Listen: Bristol Unpacked with Trinity Centre CEO on fighting for arts and grassroots culture in the time of Covidc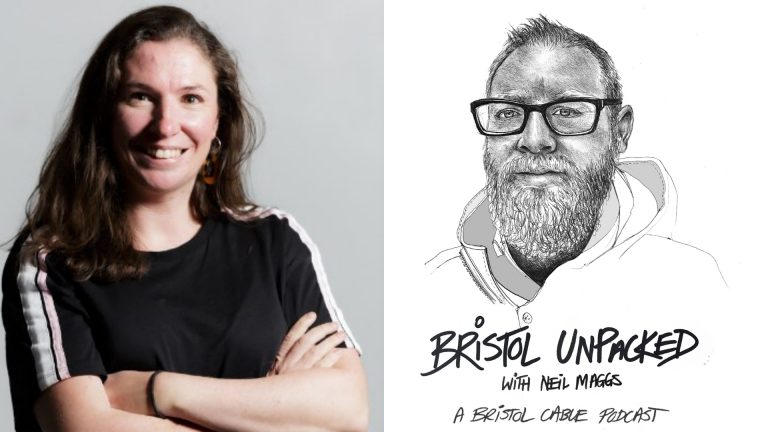 Arts and culture is taking a massive hit as the fallout of the pandemic continues. Emma Harvey is the outspoken CEO of the renowned Trinity Centre and is at the forefront of the struggle to defend and champion the sector as a whole, and stick up for grassroots community culture while big city centre venues dominate the headlines.
Subscribe to the Cable newsletter below and on Spotify and Apple Podcasts to get the latest from Bristol Unpacked.